Landscaping Ideas
Read our landscaping blog for tips and tricks from our experts. Everything from design advice to choosing landscape themes and colours – have a look today.
Subscribe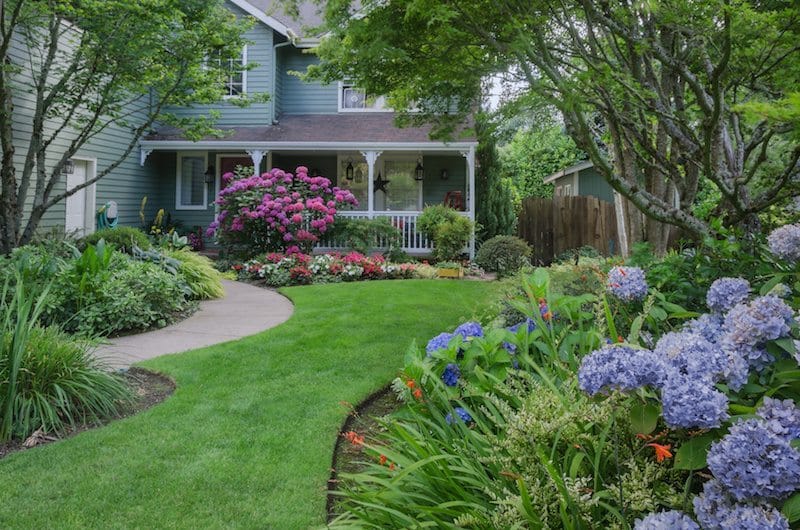 Yardwork. We all love having a beautiful home, but most of us cannot stand the upkeep. And even if we love being outside, we never have enough time to enjoy it. A yard can either be a wonderful addition to a home or a costly drain of time and energy. There is a better...
Need high-quality, professional landscaping work?