Brickwork Services
Professional brickwork construction for landscaping projects
Brickwork Solutions For Landscaping Projects – Residential and Commercial
Brickwork is a popular choice for many hardscaping elements in a landscape design, for both decorative and practical applications. From walls to edging, brick gives a 'natural' look to a garden design, with an earthy colour that is ideal for Perth landscaping projects.
If you need brickwork services as part of your next landscaping project, talk to our team for help with professional design, supply and construction.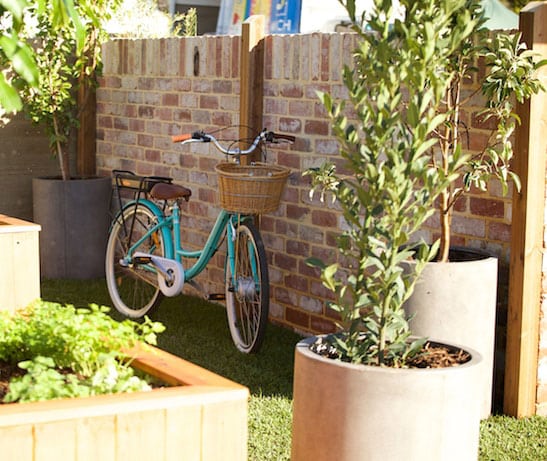 Whatever your landscaping project needs, our expert team will be able to supply and install the right brickwork solution to suit.
We can source locally from our trusted paving suppliers here in Perth, or even import if you are after a unique look to really accentuate your design; such as handmade pavers blessed by monks from Italy – it's been done before!
We have a range of different colours and finishes for you to choose from, or consult with our designers to see what will best suit your space.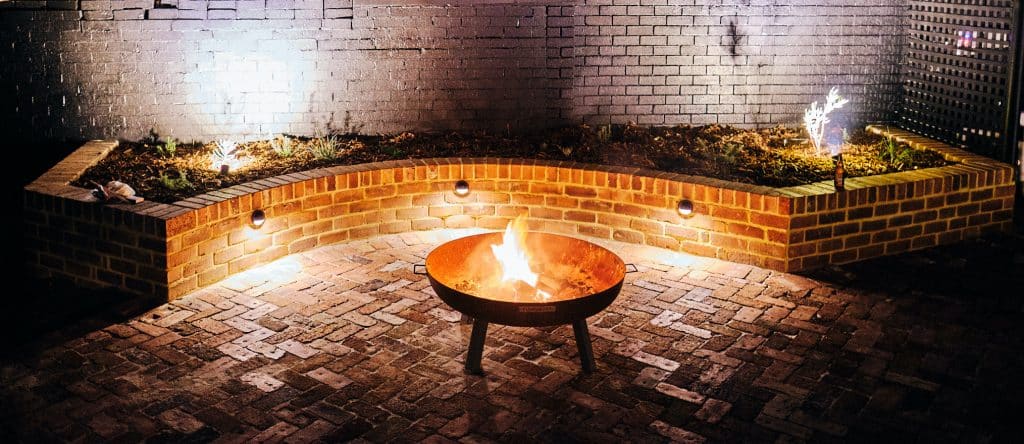 Know exactly what brickwork you need?
 If you already know the brickwork you require and can provide the design or measurements of the area, we can provide you with a free estimate* to help get your project going.
*Will not include site preparation costs.
If you don't know this level of detail yet, you will need to book a consultation with one of our landscapers below.
↓
Book a Design Consultation
If you have more complex, custom requirements or have no idea what you need and want advice from a professional on what is possible in your space, book an onsite consultation with one of our Landscape Designers today.
Frequently Asked Questions
Have a read through our frequently asked questions about our brickwork services – if you don't find the answers you are looking for, just get in touch with our expert Perth Landscaping team!
Can you re-use my existing brick?
If you already have brick elements in your landscape and would like them re-used in your new design or hardscaping, we will always try to reuse as much of what you already have as possible. We can remove your current brickwork and, if there isn't enough for your new hardscaping, we can do our best to match and supply the extra brick required. Talk to us about recycling your brick when you book your landscaping consultation with us. 
Is brick a durable material for landscaping?
Quality brick masonry is a very durable and strong landscaping element. Brick is known as a load bearing material and is widely used in landscape and home construction. Brick is also weatherproof and ages very well in outdoor conditions. The key is to have it constructed by a professional who knows how to prepare the area and foundations along with best-practice construction for a long-lasting, quality result.
Is brick a sustainable choice?
Made entirely from clay and natural materials, brick is not just durable but reusable, and there are many suppliers who sell recycled brick as a more environmentally-friendly construction option. As brick does not rot, rust, erode or decay, it is essentially 100% recyclable and can be taken from your exisiting brick hardscaping and used for your new projects.