Perth Patios
& Shade Sail Installation
Enjoy your outdoors with custom-designed patios & shade sails
ssIn Perth, patios are a must for every home, along with shady spot to enjoy our sunny outdoors. Relax on your new patio while being protected from the harsh light of the sun. Not only are they practical, but they can also be custom-designed to ensure they are a beautiful feature in your garden.
We can help with the design and build of new patios in Perth, or extension of your existing outdoor afresco area. Or, ask us to come up with a full landscaping design for your space, including custom patios and shade sails – whatever you need, our experienced team can make it a reality.
*we don't offer shade sail supply-only as a service – only as part of your landscaping project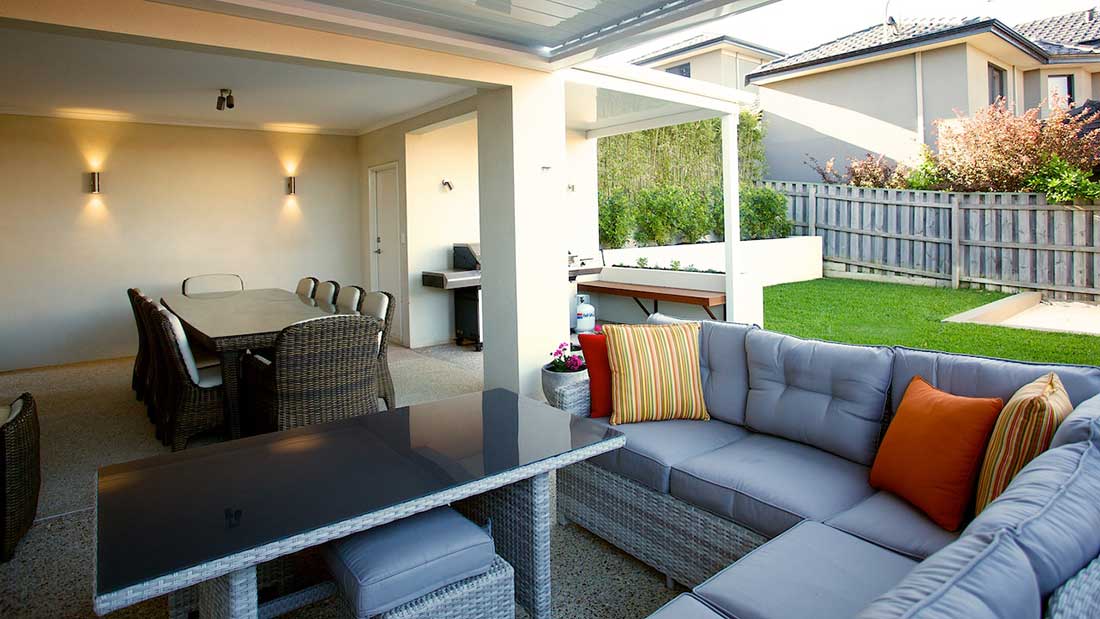 Perth Patios Design & Construction
If you are looking to create an outdoor living area or just extend or improve your current landscape by adding a custom patio in Perth, we can design and construct the perfect addition to your landscape.
From working with what you already have to a total new custom design to suit your new landscaping project, just talk to our professional landscapers to find out how we can help.
No home is complete without a comfortable and functional space to sit, eat, entertain and enjoy your outdoors.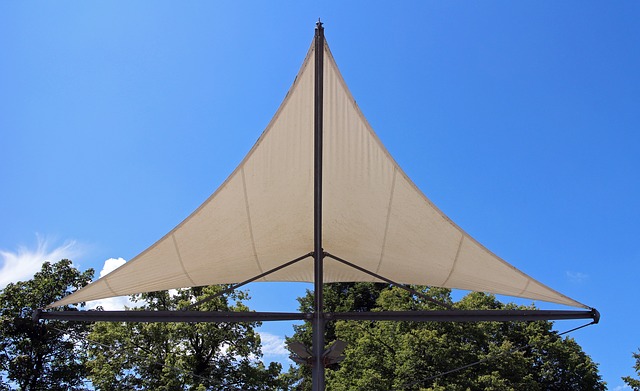 Shade Sail Supply & Install
An easy, modern and non-intrusive way to add extra shade  to your patio area is with the installation of a shade sail. With no heavy construction required and a wide variety of colours, sizes and shapes to choose from, they are a functional and versitile addition to your outdoor area.
We can design, supply and install for you as part of your new landscaping project.
✓ UV Protection
✓ Minimal Construction Required
✓ Custom Colours & Sizes
✓ Patios & Playgrounds
If you already have a professional design for your new Perth patio, just send it to our team at [email protected] for an inital project estimate. If you don't have this level of detail yet, or you also require other hardscaping elements for your landscaping project and want to run your ideas past a professional Landscaper and get advice, suggestions and a quote for your full project – you will need to book in a Landscape Design Consultation with us to get started.