Landscape Construction Perth
Perth Landscaping Experts offer complete landscape construction in Perth for end-to-end landscaping projects
High-Quality, Professional Landscape Construction Solutions
Whether you need a single hardscaping element to the entire construction and implementation of your custom landscape design, our teams at Perth Landscaping Experts can handle any and all projects for landscape construction in Perth.
From alfresco areas to paving, concrete and brick work or garden bed construction and planting, we are qualified, experienced landscapers with a passion for delivering quality work that will be enjoyed for years to come.
Talk to us about starting your new landscaping project today.
Our Landscape Construction Services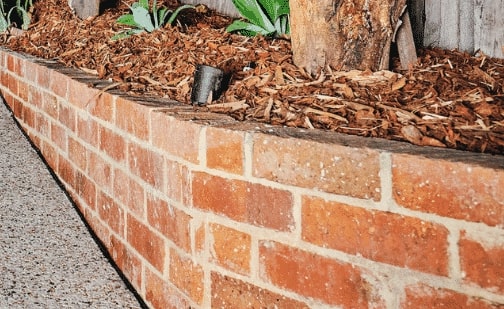 Brick Masonry
Full-service expert brick masonry for custom landscaping projects – from design to construction.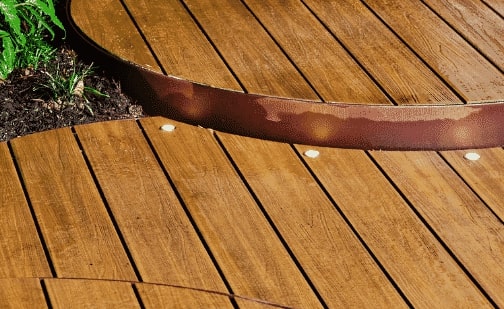 Decking Solutions
Custom decking solutions, from patios to outdoor alfresco areas. Design and construction.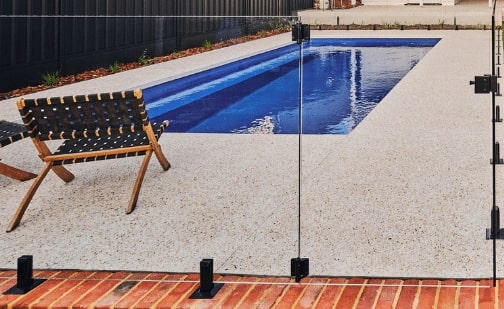 Complete Concrete Aggregate solutions for your landscaping projects – from pools to driveways & patios.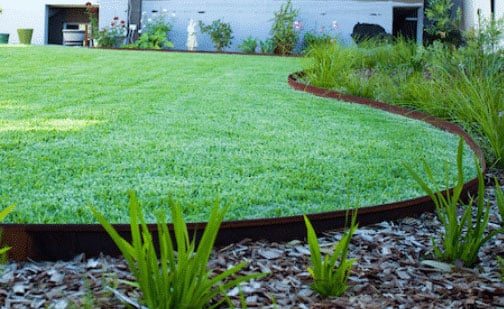 Lawn Installation
Natural lawn sourcing, supply and expert installation for landscaping projects.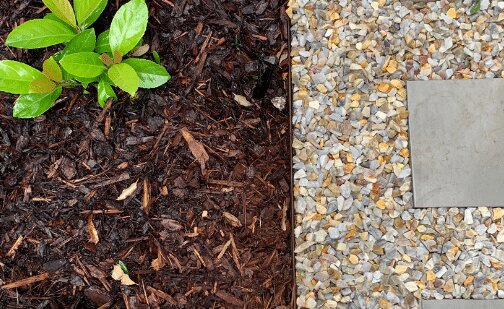 Gravel & Mulch
Supply and installation of gravel and mulch for landscaping.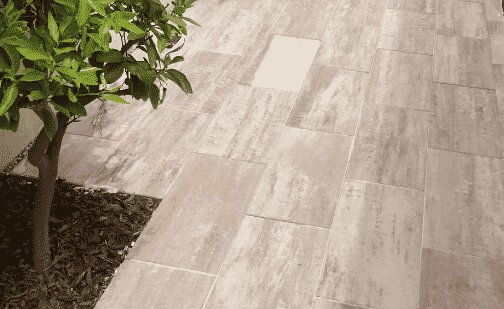 Paving Solutions
Design and install of all paving solutions –from pathways to alfresco areas.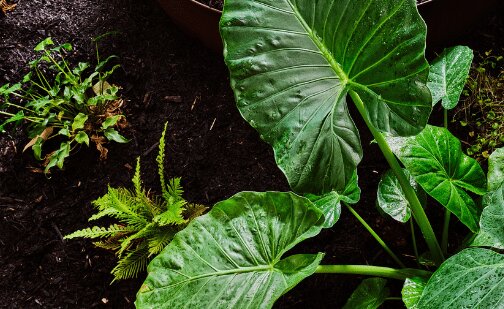 Plant Selection
Plant design and installation for landscaping projects.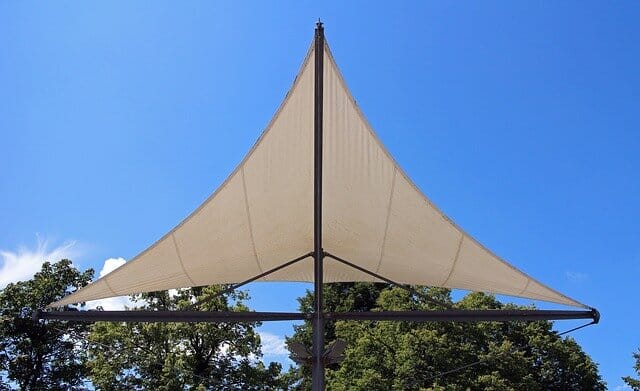 Patios & Shade Sails
Patio design and construction with shade sail solutions.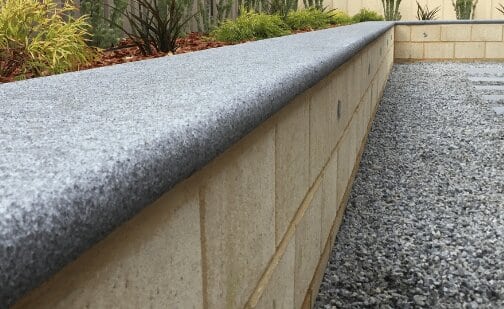 Retaining Walls
Retaining wall design and construction.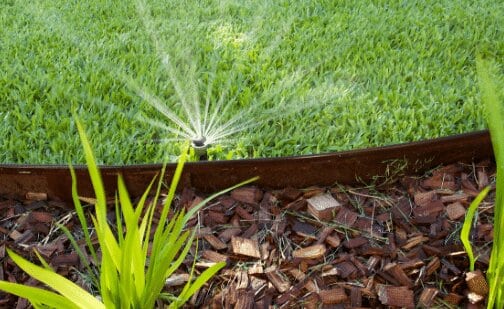 Reticulation Systems
Design and installation for new reticulation systems.
Already have a Design for your Landscape Construction Project?
If you already have a professional Landscape Design or Construction plan that details the work you need, then just send it through to our team or complete the form and one of our team will be in touch with you to begin the process.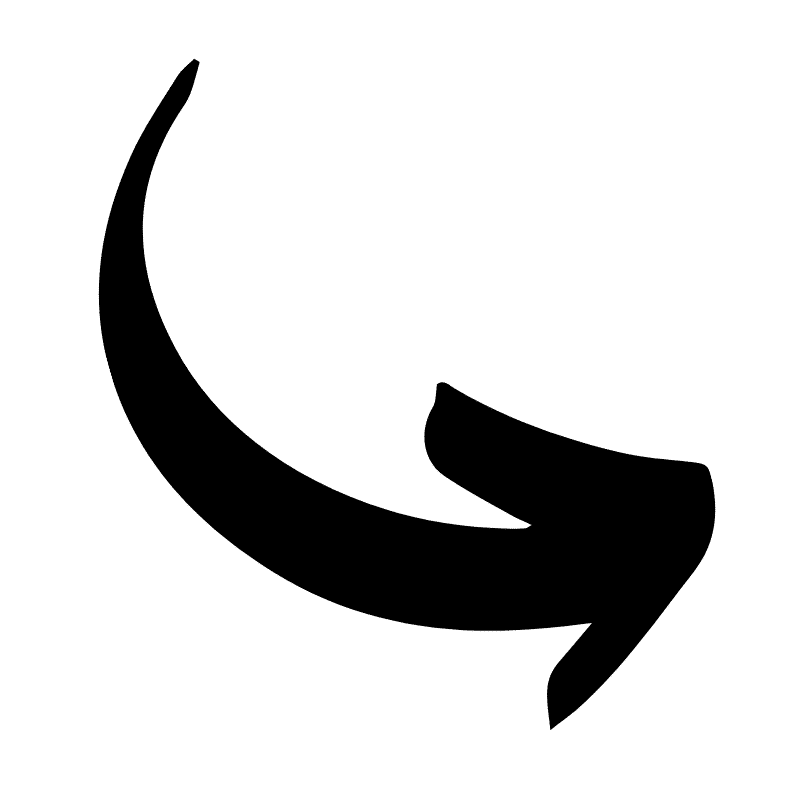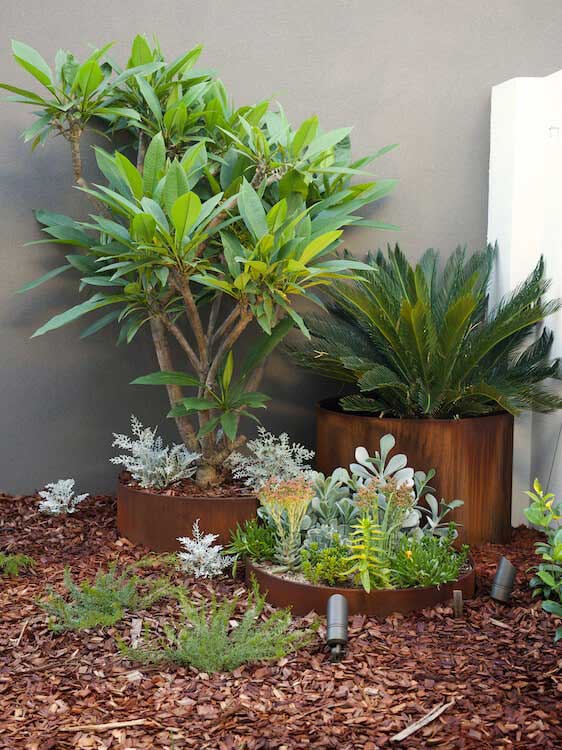 Just need something simple?
If you are only looking for help with one or two elements of your landscape construction, such as a new lawn, a retic system or adding a deck or driveway, you can see our full Construction Services above to find the service you need, read out more about what we offer for each part of your project – and submit the details of what you need.
Or, if you don't know what you need yet and want advice on how to make the most of your landscape, you'll need to book in a Design Consultation to talk to our professional Landscaper Designer to get started.
Need Help With Your Landscape Construction in Perth?
If you don't have a design in place yet and aren't sure what you need for your landscaping project, we offer a Landscape Design Consultation so you can run your ideas past a professional Landscaper and get advice, suggestions and a quote for your full project. Click below to find out more and book in a Design Consultation.