Landscaping Ideas
Read our landscaping blog for tips and tricks from our experts. Everything from design advice to choosing landscape themes and colours – have a look today.
COntact us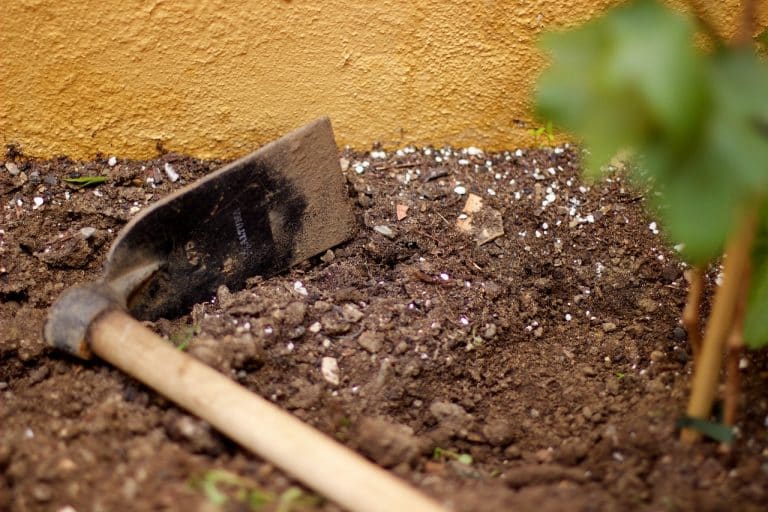 Checking nutrient deficiencies in the garden The last thing us garden-proud, green thumb types want to find when out caring for our gardens, are leaves with yellow spots, stunted growth or curling leaves in plants that should be green and healthy! Obviously, something...
Need high-quality, professional landscaping work?