About Perth Landscaping Experts
Creating thoughtfully designed, beautifully built landscapes
Here at Perth Landscaping, we take pride in delivering professional services and high-quality results to both commercial and residential clients.
Offering a wide range of landscaping services from laying natural turf and decorative stones and gravel to the construction of composite decks and elegant patios, we like to think that there's no job too big or too small for us. Whether you need some help with a simple landscaping update or a major renovation, you can trust us to get the job done.
Professional integrity is important to us, and that's why we strive to deliver high-quality services at a reasonable price. Developing long-term relationships with many of our clients, we like to think that our work will stand the test of time – ensuring you're happy with your garden landscape both now, and in the years to come.
We Are Garden Proud – Just Like Our Clients
We believe every garden tells a story. It's identity is a reflection of you, your personal style, your home and the experiences you share within it.
Working with clients all over Perth, we help them create their dream gardens – and tell their stories through thoughtfully designed and beautifully built landscapes.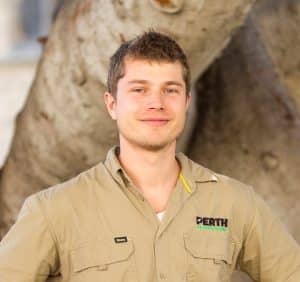 Passionate about Garden Landscaping
With many years of experience behind him, Director of Perth Landscaping, Thibaut (Tibo) has a thorough knowledge of the industry; from landscape garden design to plant care, pruning, soil health and weed control.
With our team of expert Landscape Designers and Construction teams behind him, Perth Landscaping Experts are able to deliver efficient, high-quality services to our clients. With over a century of combined experience and genuine passion for what we do, our entire team are committed to helping clients transform their dream landscapes into reality.
Our Sustainability Commitment
Our goal as a company is to become as planet-friendly and operate as consciously as possible. We work with the Earth and our precious natural resources day-in and day-out and feel strongly that if we want to continue to enjoy living in it – protecting it is our responsibility.
We are a Carbon Neutral Company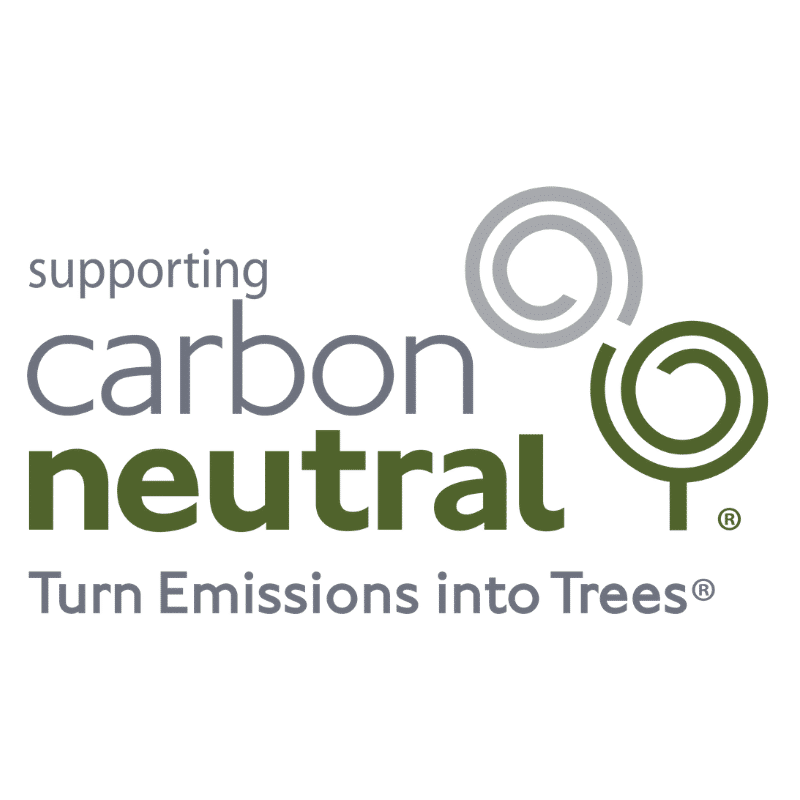 We have been offsetting our carbon emissions since 2020 – and are committed to doing so for as long as we operate. Climate change is real and affects all of us, so we are doing our best to offset our personal carbon emissions while making a continued efforts to reduce them every year.
Become a Certified B Corporation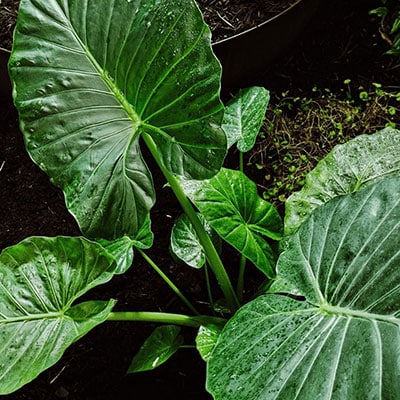 This is a big goal for our company that we are currently working on! Becoming a Certified B Corporation means that your business meets the highest standards of verified social and environmental performance, public transparency, and legal accountability to balance profit and purpose. 
Work to Regulate Industry Standards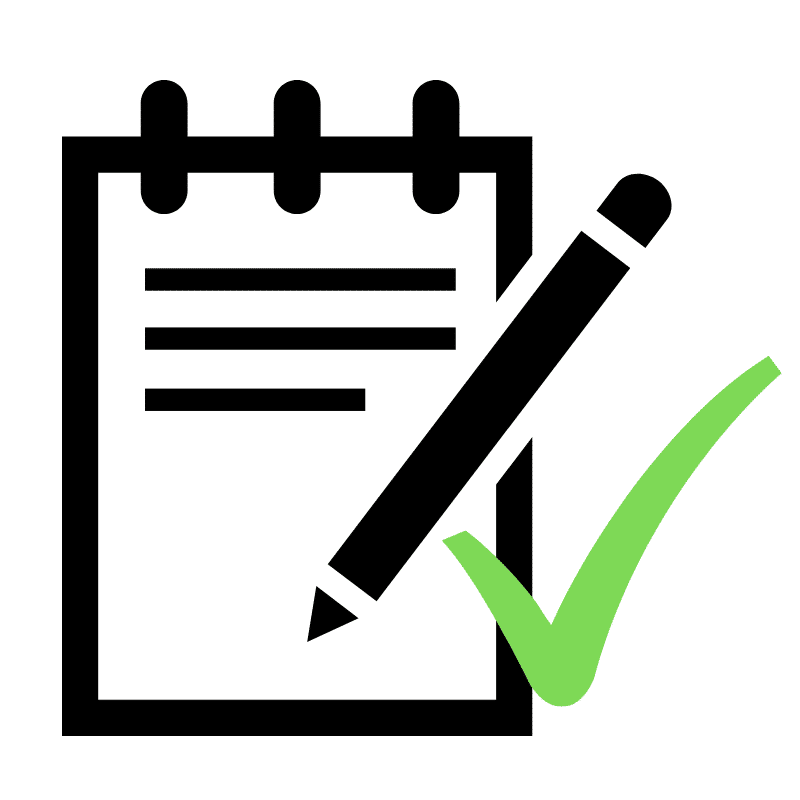 Currently there are no formal standards / accreditation / licensing / or registrations available to landscape designers or gardeners. We believe this lowers the bar for all of us, and is responsible for poor-quality workmanship by non-qualified tradesmen performing services and an overall unreliable standard of work.
Need high-quality, professional landscaping work?