Read what our customers have to say about our award-winning service…
We Place Our Customers On the Forefront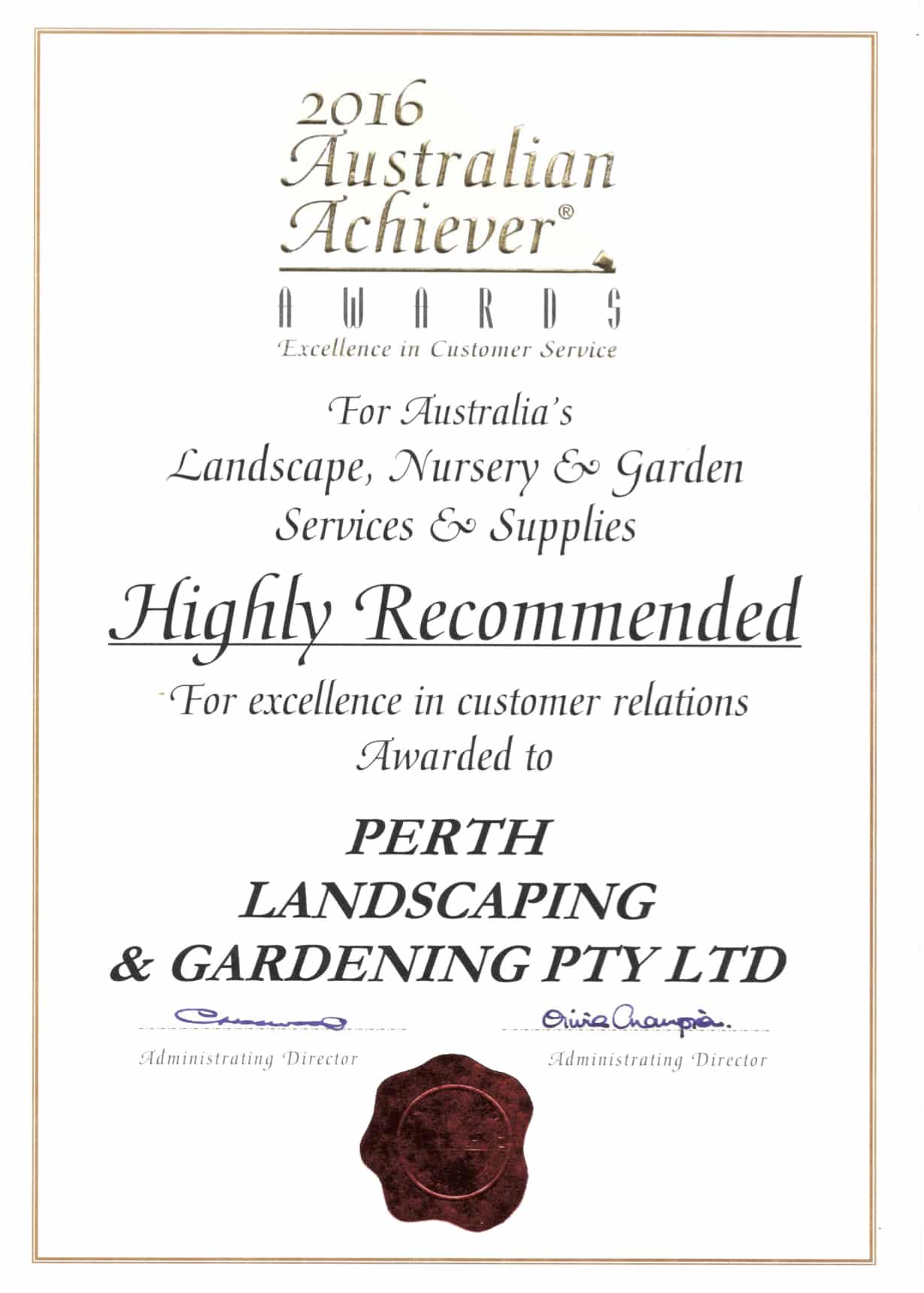 Awarded by the 2016 Australian Achiever Awards for Excellence in Customer Relations
Here at Perth Landscaping, we're proud to have built a reputation as a friendly, versatile landscape gardening company that delivers fantastic service and high quality results.
Here are just some of the great feedback we've received from our previous clients: 
Hear what our amazing customers have to say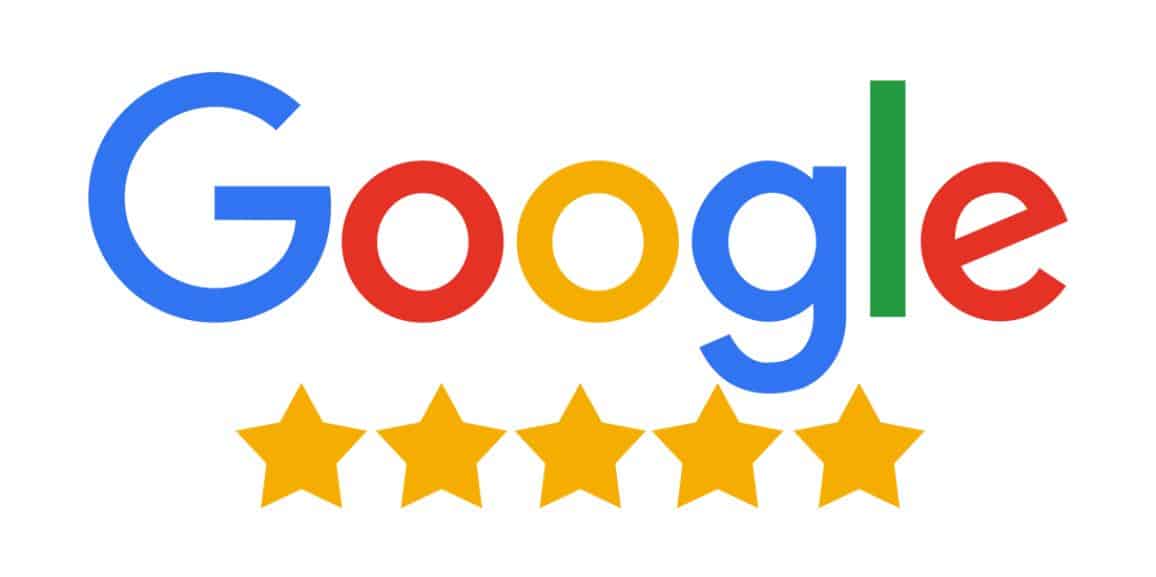 We've asked some of our clients a few questions about their experience with PLE and here are their answers:
What made you hesitate to work with a landscaping company?
I think initially we thought that we could manage the various aspects ourselves, after discussions with You, it became evident there was a lot more to this and your company appeared to be well positioned to pull the whole thing together and co-ordinate everything.
What made you decide to work with Perth Landscaping Experts?
Exactly that, and you. You understood clearly what we wanted, turned it into the outcome we wanted. You worked through the options, was very patient when we changed our mind regarding the roofing and had to get a bunch of new quotes.
What was your favourite part?
Realising that the louvred and lined roof was the way to go, the originals concept would have looked very tacky, while the final solution cost a bit more than we planned, it was well worth the extra expense. And of course, seeing the final setting.
Whom would you be likely to recommend us to?
Certainly anyone who we know is looking to do some work, at this stage, none spring to mind, but we have your details and will recommend you if asked.
What is the one thing we could improve?
Nothing really. You kept us in the loop each day by email or text, I think the whole project ran pretty much to schedule despite the weather conditions. Spring is here (maybe) and we have a great patio to use.
Many thanks to you and your team for all your hard work.
Regards
Karl and Vanessa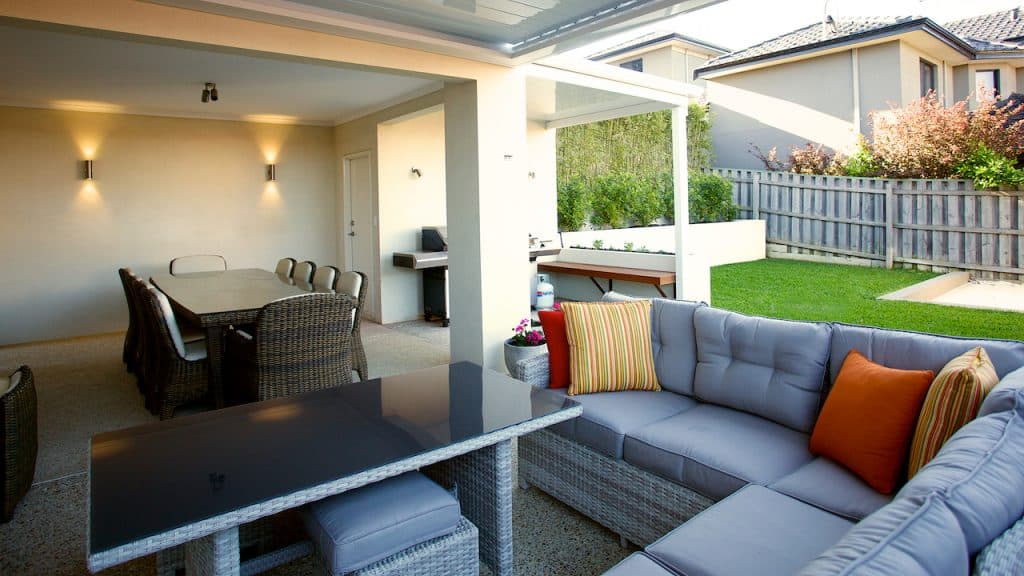 Backyard garden creation in South Perth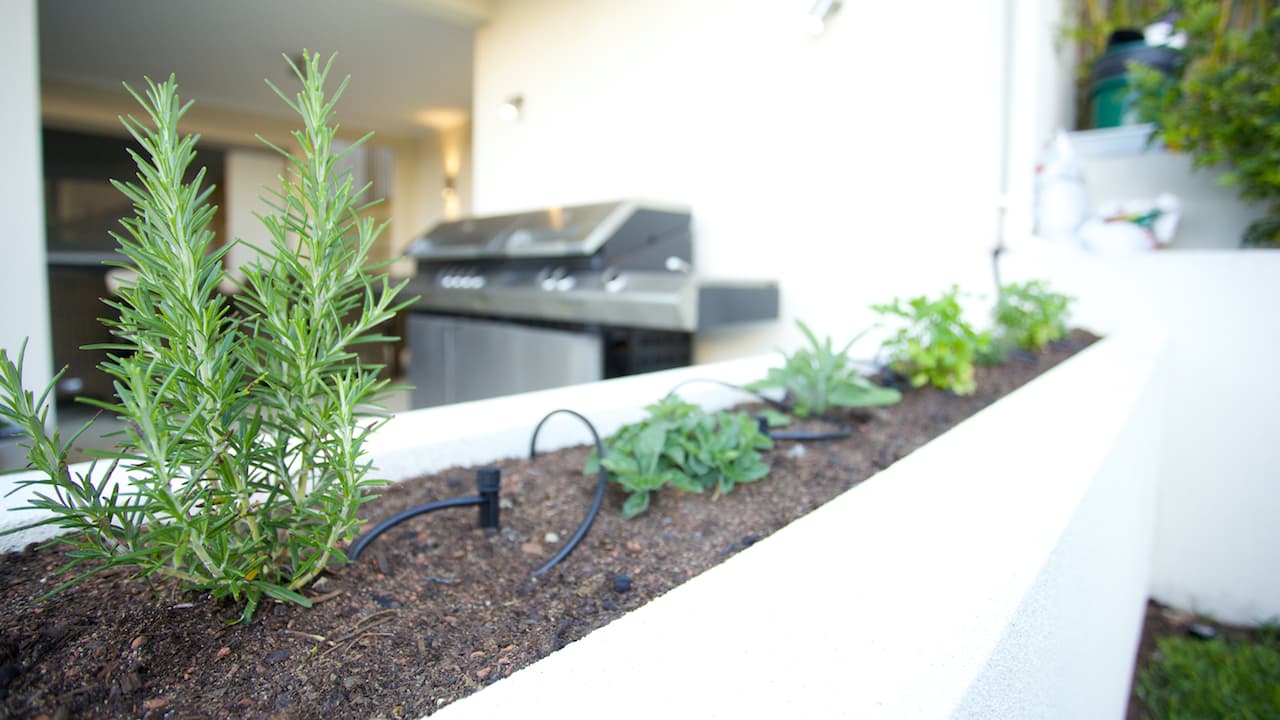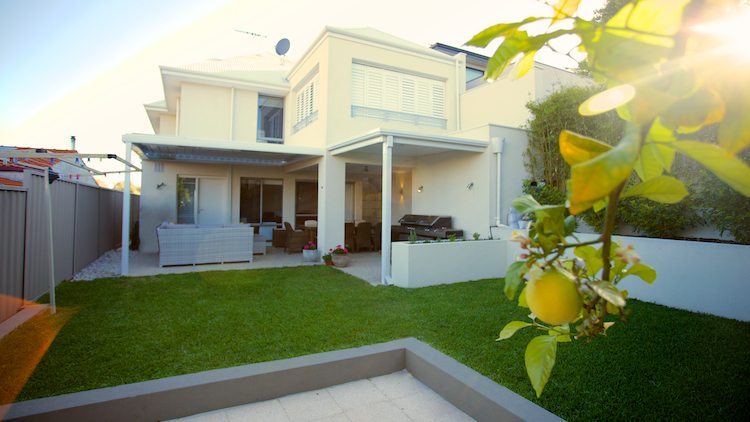 Landscaping Design South Perth 
Let us provide your landscaping and garden design
Like our other happy customers, you can trust Perth Landscaping with your landscaping project. With many years of experience, friendly and professional landscaper and quality workmanship, Perth Landscaping is the right choice for your property. Arrange a consultation for your garden design project.
We are proud to have received the Australian Achievers Customer Service Award 2-years running!  
Why is this so important to us?
This award is applied for by hundreds of businesses like ours right across Australia – and is judged solely on our customer's feedback.
But we can't take all the credit – we have our amazing team and loyal customers to thank!
Need high-quality, professional landscaping work?