Landscaping Ideas
Read our landscaping blog for tips and tricks from our experts. Everything from design advice to choosing landscape themes and colours – have a look today.
COntact us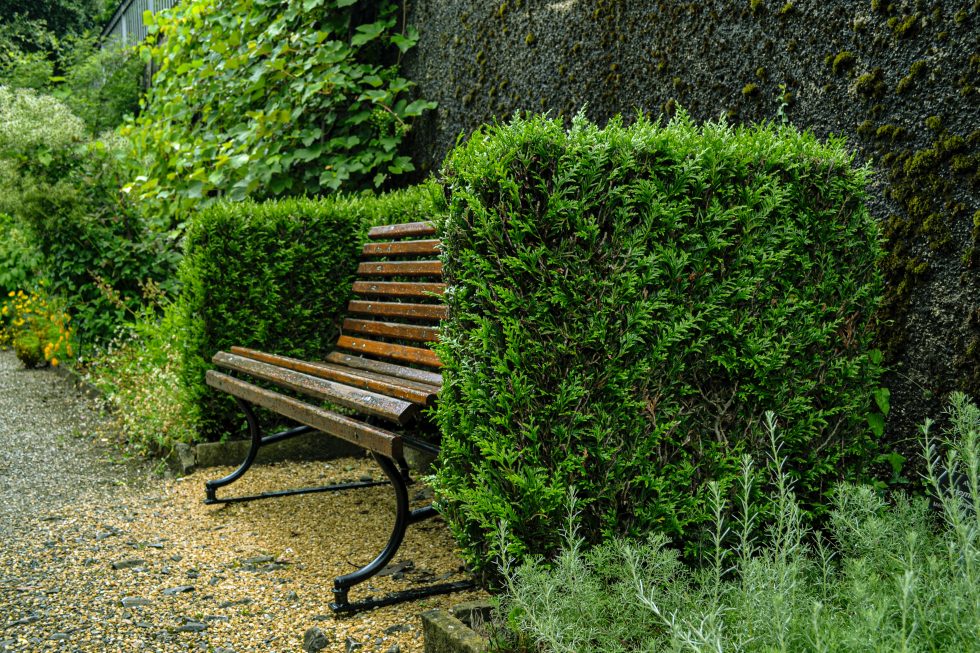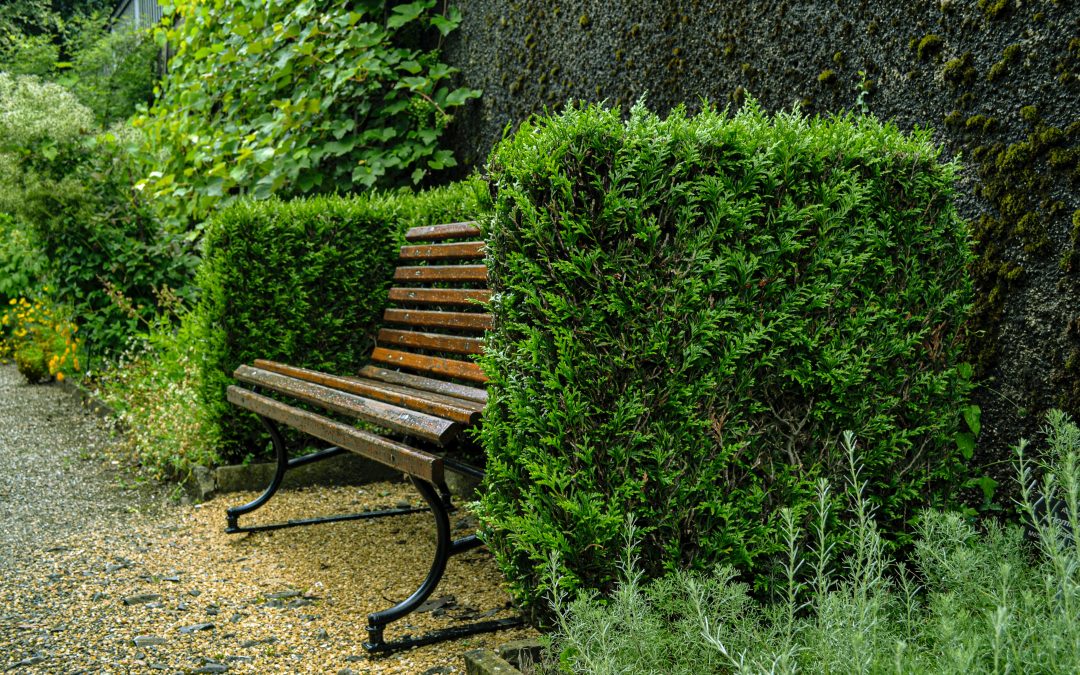 So you're thinking of planting a hedge in Perth? If you need some help deciding which hedging plants to choose, you're in the right place. If you're considering planting a hedge, you probably already know that a hedge — a dense row of shrubs or low trees —...
Need high-quality, professional landscaping work?