Landscaping Ideas
Read our landscaping blog for tips and tricks from our experts. Everything from design advice to choosing landscape themes and colours – have a look today.
COntact us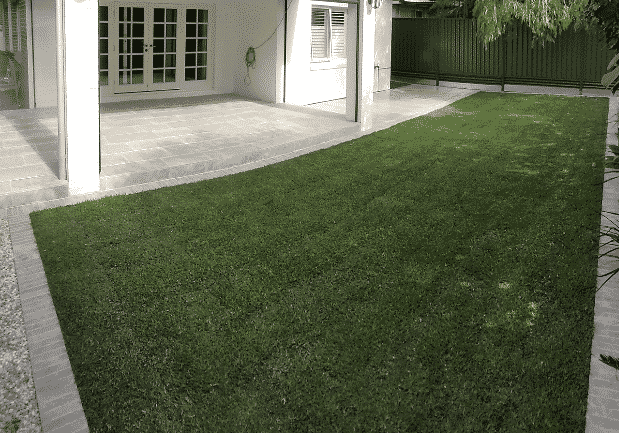 If you are reading this, you're probably thinking about how to improve your lawns and looking into choosing the right lawn grass types for your landscape. Maybe you're gazing sadly at your existing lawn, wishing it was green and springy like it used to be, instead of...
Need high-quality, professional landscaping work?