Get in touch with our friendly team of landscaping experts…
Looking to create an outdoor oasis for your family
or revamp your commercial premise?
Talk to us about your new landscaping project. Our friendly team will be happy to answer any questions you might have.
Contact us on:
Phone: (08) 6263 4646
Email: [email protected]
Or complete our quick online form using the button below
↓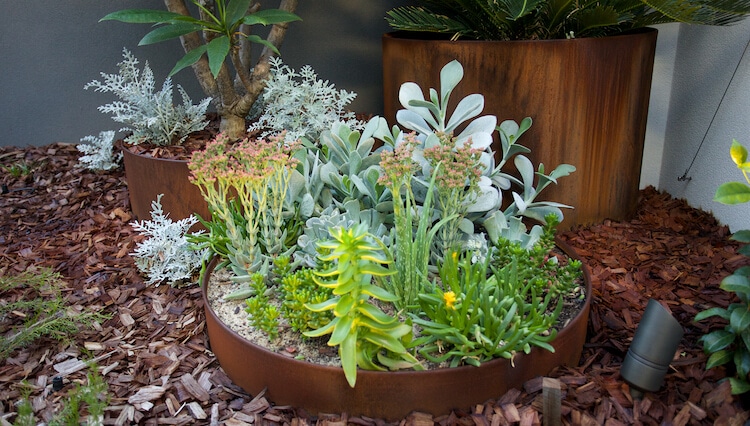 "It was a pleasure to have Thibaut working at my house. He was prompt, energetic, hard working and reliable. Great man doing a fantastic job. Highly recommend him and his team. Keep up the good work. So refreshing to have someone willing to get the job done – no complaints!!! only praise."
– Dianna Williams
Looking for a specific service?
Head over to our service pages for more information on the landscaping services we offer, from decking and paving to new lawn installs – if you want it in your landscape design, our team can handle it for you.
Need high-quality, professional landscaping work?