Get in touch with our friendly team of landscaping experts to get your project started…
Looking to create a landscape to enjoy, admire and inspire?
Talk to us about your new landscaping project. Our friendly team will be happy to answer any questions you might have.
Contact us on:
Phone: (08) 6263 4646
Email: [email protected]
Or complete our quick online form!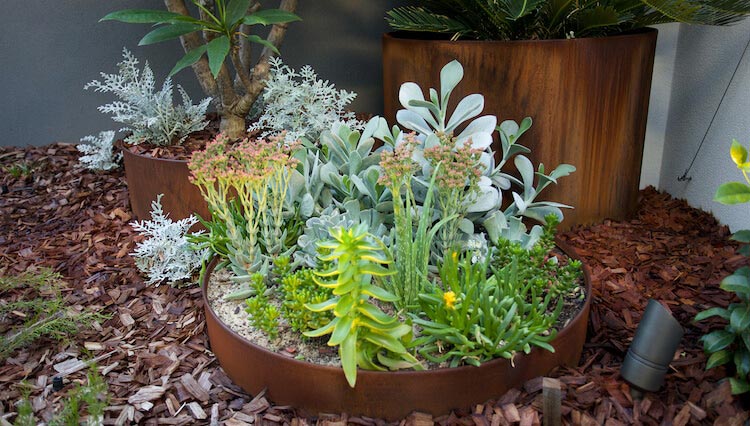 "It was a pleasure to have PLE working at my house. They were prompt, energetic, hard working and reliable. Great team doing a fantastic job. Highly recommend. Keep up the good work. So refreshing to have someone willing to get the job done – no complaints!!! Only praise."
– Dianna Williams