Landscaping Ideas
Read our landscaping blog for tips and tricks from our experts. Everything from design advice to choosing landscape themes and colours – have a look today.
Subscribe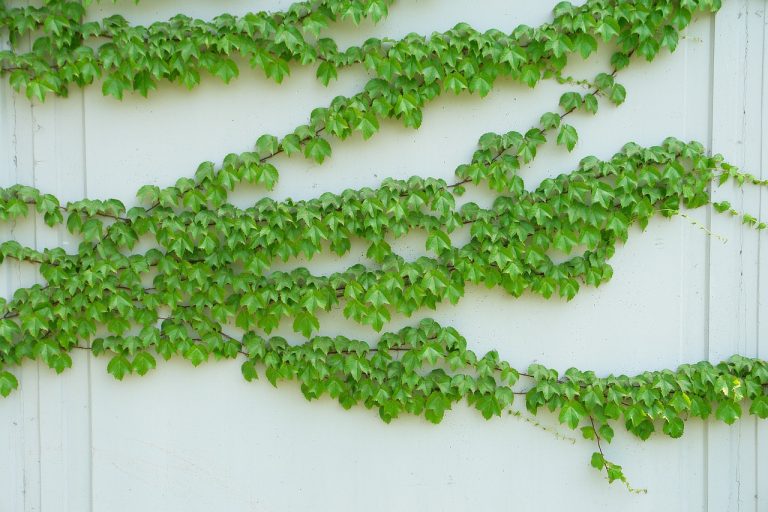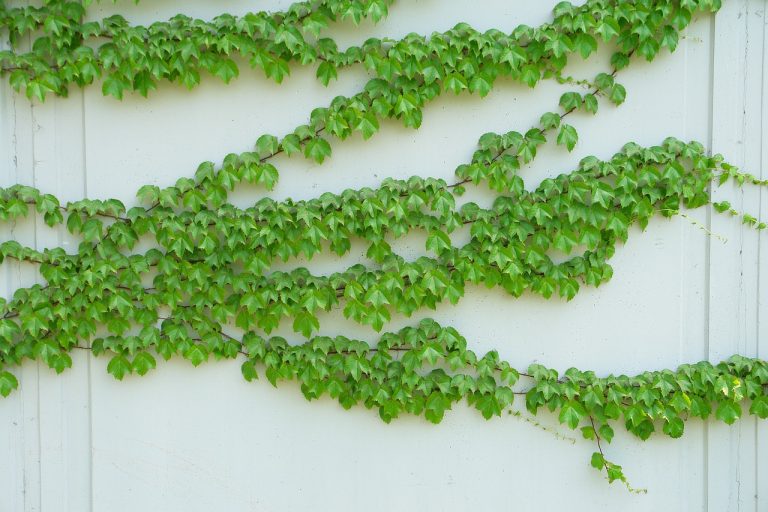 What is a climbing plant? Climbers, or creepers, are plants which naturally grow up vertical structures such as cliffs, walls and trees using twining stems, tendrils, thorns and suckers. Many of these can also grow on a flat surface as a groundcover. Climbers can be a...
Need high-quality, professional landscaping work?