Before you put a single plant in the ground, before you sow a seed, or even turn a sod, you need to have a plan. Designing your dream backyard involves lots of nitty gritty details – but the end result will be worth it. You'll end up with a space to enjoy for years and years to come.
Things to Consider Before Starting Your Dream Backyard Design.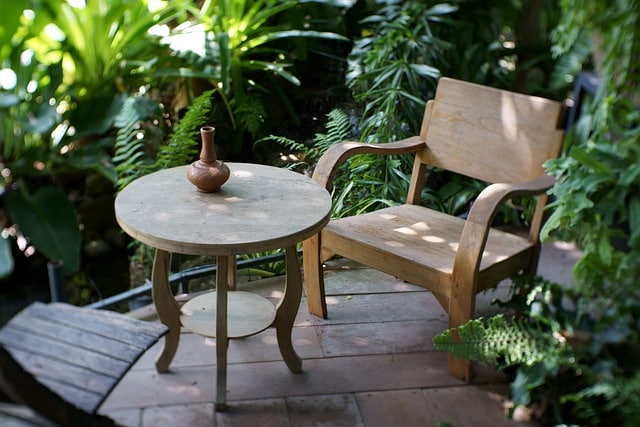 There are lots of things to consider before starting your dream backyard design. The main things are:
Your Space
How do you want to use the space? How much time to you want to spend in it – entertaining, playing, relaxing, as well as maintaining?
What Do You Really Want Your Dream Backyard To Be?
A playground for the kids
A relaxing retreat
A place to entertain
A combination of all of the above
What Materials Do You Like?
Water – pond, pool etc.
Grass and greenery
Pavers and pebbles
Wood
Be Realistic in Your Approach
What is your actual budget for design, implementation and maintenance?
What time are you prepared to invest in the garden design, creation and maintenance?
How involved do you want to be in the process?
Take a Walk Around and Take Stock of The Space and Its Current Condition
What is salvageable? What's not?
Are there permanent fixtures that need to be taken into consideration? Sheds, garages, drains etc.
Consider the climate, the geographic location and other external factors such as permanent shade from neighbouring buildings, fences and trees.
Know The Rules and Local Council Regulations
Before you start anything it's best to know the regulations in your local area – it can be an extremely expensive exercise to create something only to have to pull it down if it doesn't meet regulations. Get advice on areas such as:
Distance from the fence line for structures
Fence heights
Pool and water fencing requirements
Building approvals for structures like sheds, garages, granny flats/studios, gazebos and even cubby houses
Consider the inside. It's one thing to enjoy your dream backyard while you are in it but you should also consider how it will look and flow from the inside of your home. Head inside and think about which rooms will look out onto your plan and what will be seen from that viewpoint.
Finally, Create a Plan for Your Dream Backyard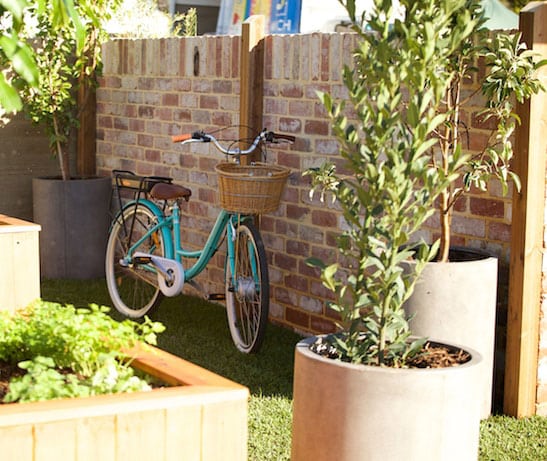 This is often the time to engage a professional garden designer to ensure that your plan really is possible.
A consult with a professional landscaper can be valuable at this stage of your design. A professional will be able to take your backyard landscaping ideas and turn them into a viable design, provide a costing, and help you to have your design executed in a logical order.
This is particularly important if it involved water, drainage and electrical works.
For landscape design, implementation and maintenance contact the team at Perth Landscaping – we'd love to help you to create your dream backyard.