Landscaping Ideas
Read our landscaping blog for tips and tricks from our experts. Everything from design advice to choosing landscape themes and colours – have a look today.
Subscribe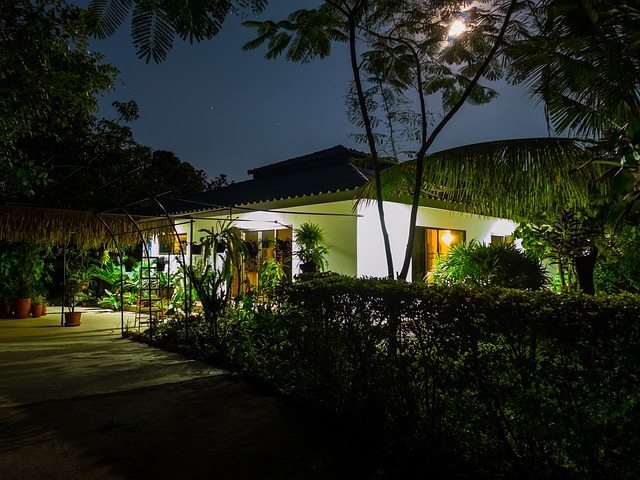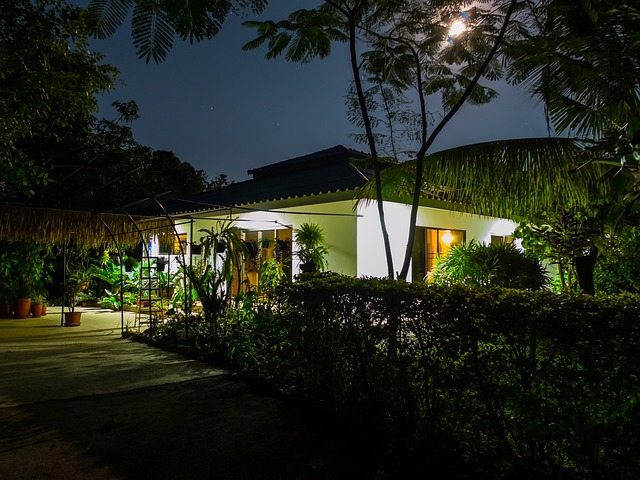 While most of your time will be spent in the garden during the summer months, a Perth winter isn't as extreme as other places around the world so you can still get enjoyment from your garden in the colder months. Sometimes autumn will stretch longer than usual or...
Need high-quality, professional landscaping work?