Professional
Landscape Design Services
in Perth
Creating your dream landscape through expert design.
Thoughtfully-designed landscapes
Expert Garden Landscape Design to bring your ideas to life in your landscape
A custom landscape design is the best way to create a stunning, unique garden you can really be proud of.
The right design doesn't just transform the look of your property, but also increases its value – a landscape to be enjoyed for a lifetime. 
Need advice and ideas on how to make the most of your landscape so you can get started? Or are you looking for someone to take your ideas and turn them into the perfect design to make your dream landscape a reality?
We can help.
At Perth Landscaping Experts, we work with you to create expert residential and commercial landscape designs that are tailored to suit your space, home and lifestyle. Our designers have extensive plant and material knowledge, and can offer expert advice and insights to help guide you through the process. Whether it's a simple addition or a complete renovation, we can take you from ideas, to the perfect design and expert installation of your new landscape.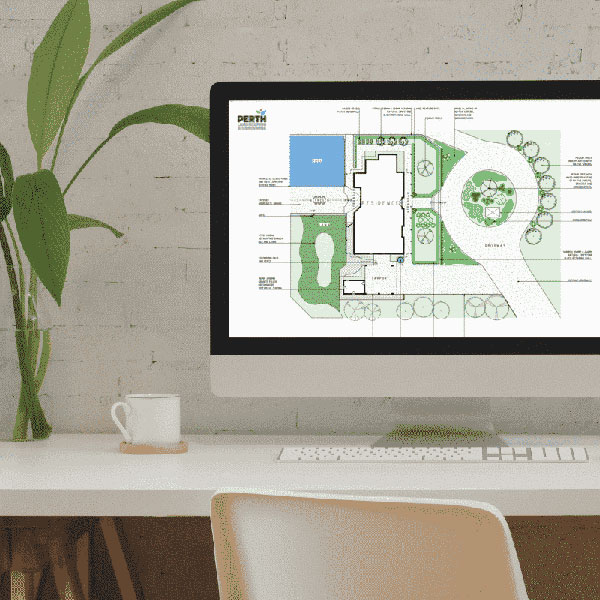 Begin Your Landscape Design
To get your project started, book in for a Landscape Design Consult with our expert Designer.
During the onsite visit, they will discuss your ideas, goals, likes and dislikes, assess the property and provide advice and suggestions while helping define the scope of works required to create your dream landscape.
Following the consult, you will be provided with a Design Proposal that outlines the scope along with a quote to create your Landscape Design.
 Cost of the landscape design process. 
This full process is all about creating the best outcome for you and coming up with the best possible solution for your needs. Pricing varies depending on the complexity and scale of your project, but the prices below will give you an indication of what you might want to budget for.
The initial consultation is $350 + GST (if located within the Inner Perth Metro Area)
Following your consult, you will be presented with a Design Proposal that will outline the scope required and the costs to produce the required design. This could be anywhere from $550-$880, for simpler projects, to $1,500+ for a full Landscape Design and Construction plan with plant and material lists, elevations and construction details.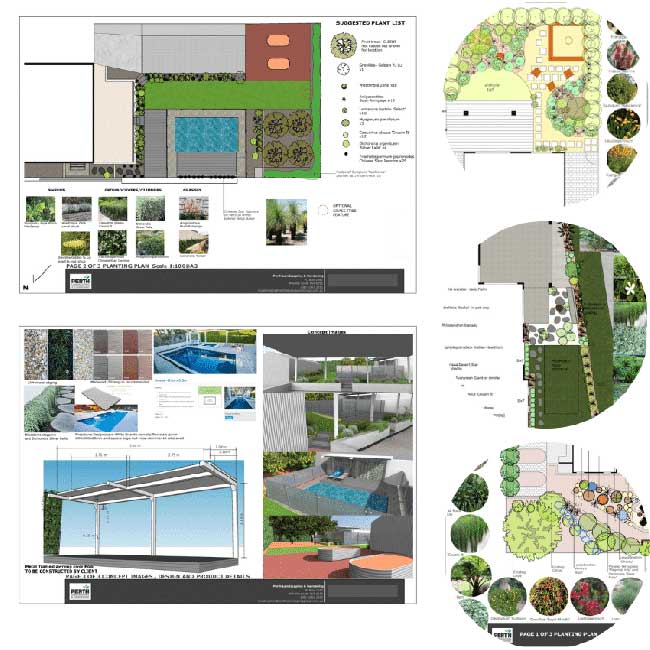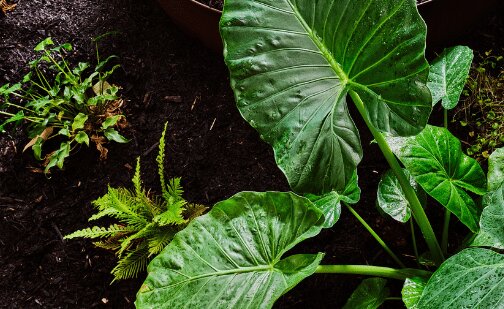 Already know what you need?
If you already know what you need for your project; materials, layout, measurements etc. or already have a design/plan in place and just want a quote – click below to complete a form with all that information and we'll be in touch with next steps!
From a backyard refresh to a complete landscape makeover, our teams have made properties all over Perth look great – here are some snapshots of our past work and completed projects…
Why Use A Landscape Designer?
A well-designed garden landscape requires an expert knowledge of plants, materials, construction, functionality and how to bring all that together while creating a space that looks beautiful and meets the needs of your family and lifestyle. A poorly planned design, incorrect plant choices or badly-chosen materials can render your space impractical and result in costly issues rather than providing a functional and enjoyable extension of your property.
Hiring a professional allows you to avoid those problems before they arise. An expert landscape designer creates spaces which are practical, beautiful and well-thought out! From your residential or commercial property's architecture to our Perth climate and soils, understanding and designing with these elements in mind is integral to creating a practical and attractive garden.
Our designs contain everything you will need to move forward and begin construction.  No confusion or mix-ups with future contractors, no hidden costs or placement errors, the entire design is laid out clearly – guaranteeing a final product which is precisely what you wanted and will provide enjoyment for years to come.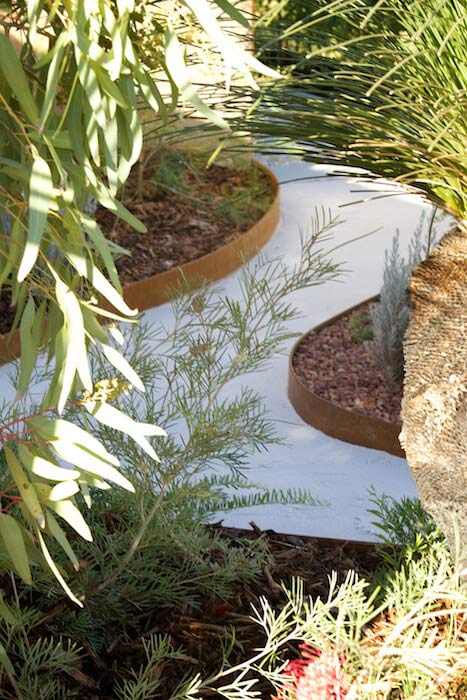 Our Landscape Design Process
Initial Consultation. During the initial consultation your landscape designer will meet with you onsite, go through all your requirements and find out more about your personal desires for your space, such as; plant and colour preferences, theme, your lifestyle and needs for the area… making sure we understand exactly what you are after so we can create that for you!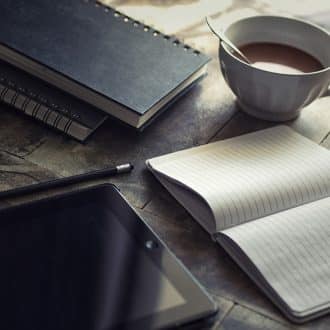 Design Proposal. Armed with all the information from the consult, your landscape designer will go away and create a Design Proposal (click below to see example) for you. This will summarise all you have discussed, your requirements and the scope of work – along with including a quote for the cost of the design works needed to bring it all together.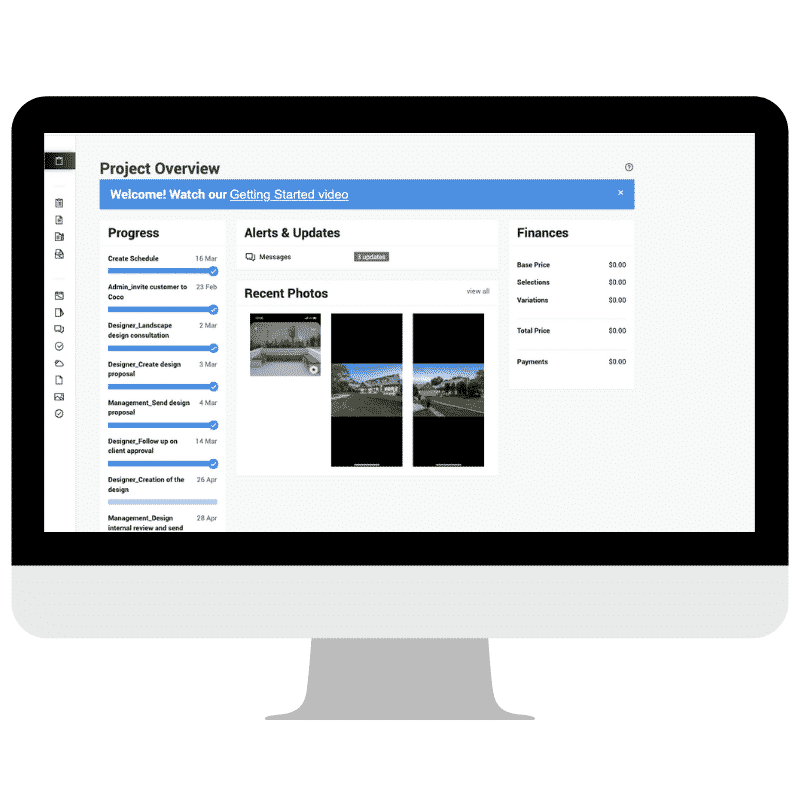 Design Work Begins. Once you have approved your Design Proposal, our Designer will start work. You will be invited to a client profile created on our Project Management Software, so you can stay up-to-date on the project timeline as things progress.
Revision. Once the design has been created, you can now review and ensure that every detail has been included, ask any questions and make sure that everything is how you envisioned it to be. Once that is finalised, you now have everything you need to enter the construction phase! We can provide a full, itemised quotation for the entire construction and project management of your landscaping project.
Project Installation. Now that you have a professional design in place, we can commence with the construction and install for your design. Our designs are detailed so landscapers love them!  No confusion or mix-ups with future contractors, no hidden costs or placement errors, the entire design is laid out clearly – guaranteeing a final product which is precisely what you wanted.
We can take complete management and oversight of your project, as well as hiring and liaising with our trusted contractors to make sure every single detail of your design comes to life and is completed with the highest quality of work. You gain peace of mind knowing that your qualified landscape designer, who has gone with you on this journey and understands exactly what you want, is in charge of making it happen.