Practical, durable, and easy to maintain, paving is ideal for any outdoor space.
With a variety of colours and finishes available, the options are endless. Create steps, stairs, tiers, walkways or pave your terrace, driveway or even your pool area. We can also help with repaving, restore old paved area or come up with a whole new design.
You can trust our team to deliver quality workmanship and paving solutions which look good – and last.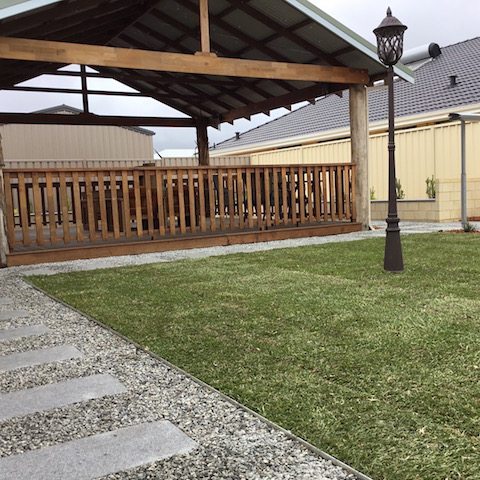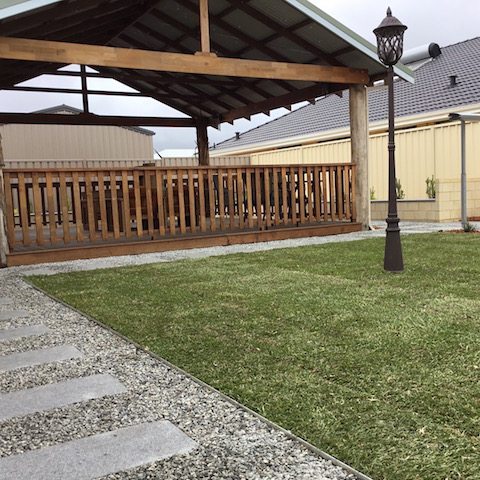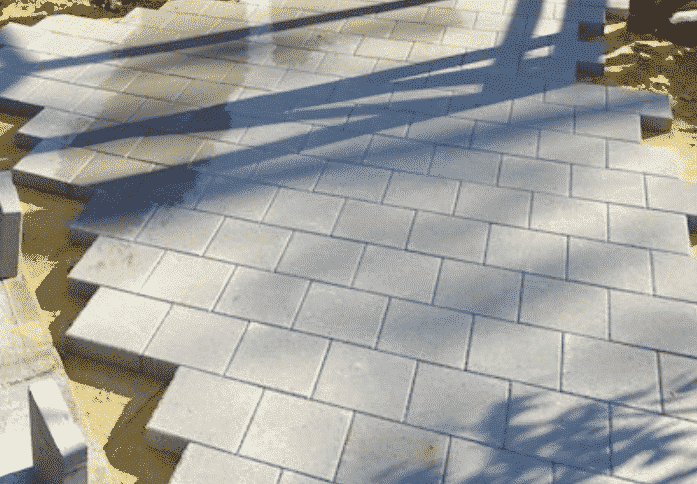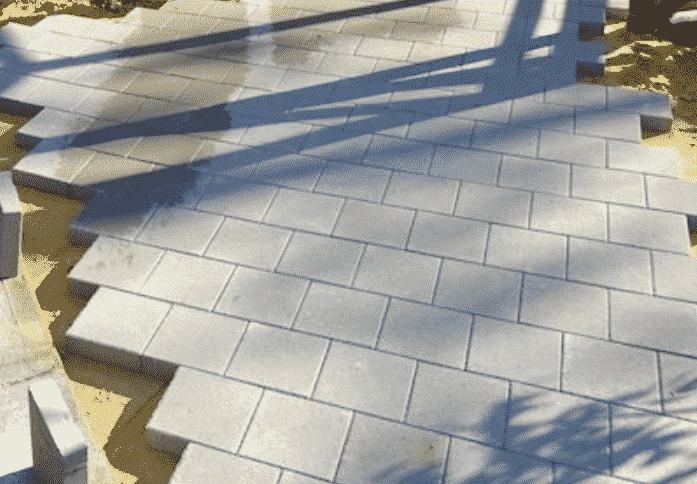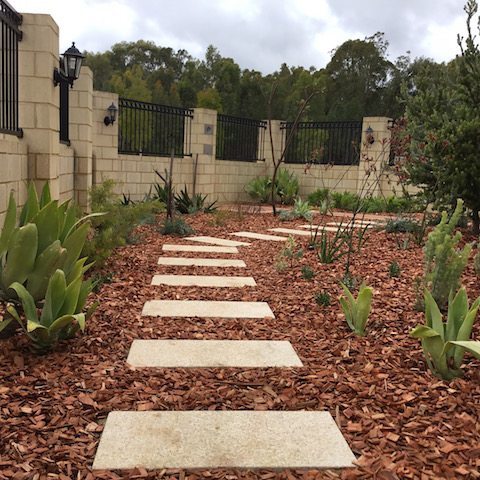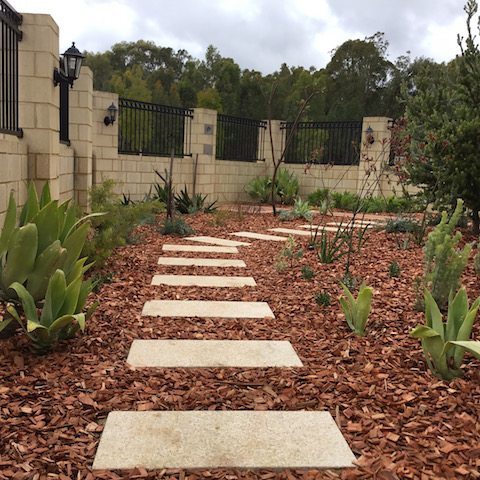 Our Paving services include:
Residential Paving
Commercial Paving
Driveway Paving
Pool Paving
Patio Paving
Paving Renovation and Restoration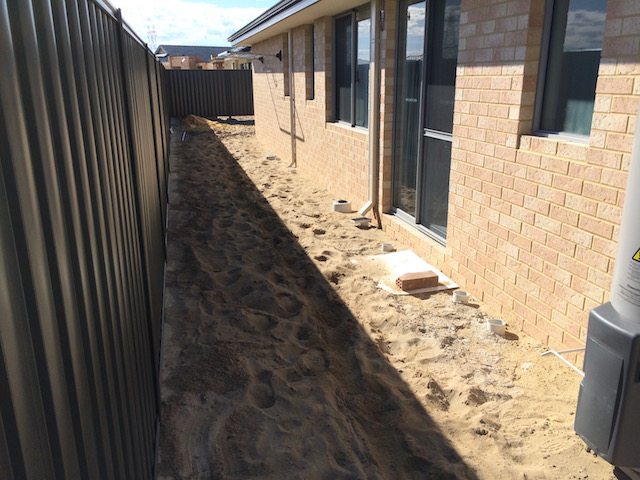 Just a few of the paving options we can lay include:
Natural Paving Stone
Garden Slabs
Natural and Reconstituted Limestone Paving
Clay Pavers
Concrete Pavers
And more…
We can source locally from our trusted suppliers here in Perth, or even import if you are after a unique look to really accentuate your design; such as handmade pavers blessed by monks from Italy – it's been done before!
We have a range of different colours and finishes for you to choose from, or consult with our designers to see what will best suit your space.
---
Tell us about your paving project
Whether you need a specific paving service or would like us to assist with paving and more for your next landscaping project – we can help.
Contact us now to speak to the Perth Landscaping team.
Need high-quality, professional landscaping work?