Professional
Landscaping Services
in Perth
Here at Perth Landscaping Experts, we provide additional services on top of designing and landscaping.
Professional Landscaping Services In Perth

Paving
Paving is a versatile accessory for any outdoor space. Choose from natural stone paving, garden slabs or limestone paving to create steps, stairs, tiers, or terracing.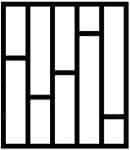 Decking
Decking is a great way to extend your living space, create an outdoor dining area, or add a feature area to your yard. Let us design and build a deck to suit your property.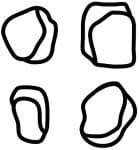 Gravel
Pebbles and gravel make an eye-catching feature for any style of garden. Ideal for keeping weeds down and providing a neat, clean appearance, they're a popular and versatile choice.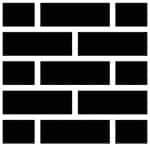 Retaining Walls
Let us help you design and build a retaining wall for your garden – whether you require a limestone wall, gabion wall, or something unique, our landscapers can deliver a solution.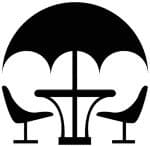 Patios and Shade Sails
Providing both patio extensions and shade sail solutions, we can help you create the ideal outdoor space for your home. Just ask us about our range of shade sail designs.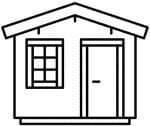 Garden Sheds
Garden sheds make great storage spaces or small workshops. Let us build a garden shed in the design, materials and size that best suits your property.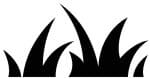 Natural and Artificial Grass Installation
Whether you need low-maintenance, synthetic grass, or vibrant natural lawn installed on your property, our experienced landscapers can help. Let us provide the right grass solution for your home, property or apartment.
Need high-quality, professional landscaping work?