Retaining Wall and Garden Maintainance
Retaining Walls For Your Property In Perth
Retaining walls are perfect for creating landscape features, garden tiers, or leveling off areas of your property. However, because retaining walls are a structural feature, it's essential that they're built properly.
They must be designed to allow the passage of water away from the wall, while also being structurally sound enough to stand the test of time and the elements. Just a few ways you can use retaining walls include:
Sunken gardens 
Terraces
Property boundaries
Raised gardens
Sunken walkways
Feature areas
Levelling sloped sections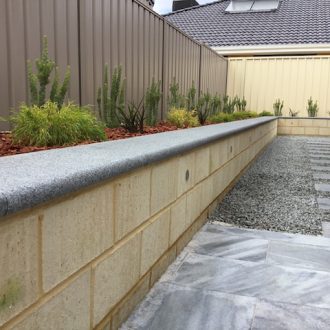 Perth Landscaping can help you with the design and installation of your retaining wall. Whether you require a limestone wall, gabion wall, or something unique, we can deliver a solution that meets your needs.
With years of experience behind us, our team of professionals can be trusted to complete every project to a high standard.
Contact us for help with your garden renovations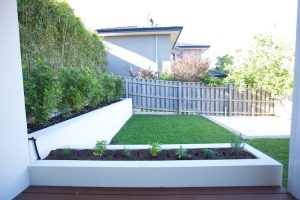 Perth Landscaping is proud to offer competitive rates and high quality services to both residential and commercial clients throughout Perth. Please contact us to enquire or look on our process page to find out how we can add this service to your new landscaping project.
Need high-quality, professional landscaping work?