Professional Gravel Solutions
Gravel Supply And Services For Your Property In Perth
Pebbles and gravel are an affordable, low-maintenance landscaping feature. Used either as an aesthetic accessory or practical solution, they're useful for almost any property.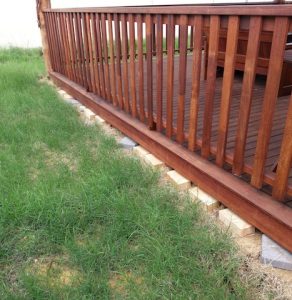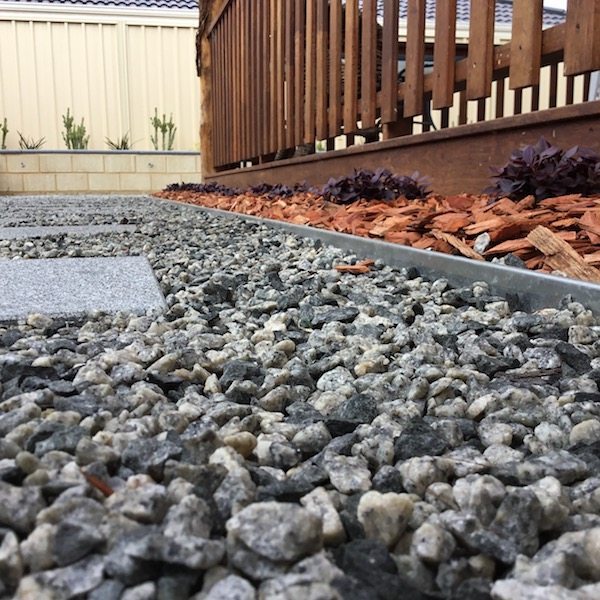 Choose from a range of pebble and gravel options, including:
River stones
Large pebbles
Multi-coloured pebbles
Decorative stones
Schist
Chip
Coarse gravel
Fine gravel
For best results, pebbles and gravel should be laid after the use of weeding products, weed matts, and appropriate planting. Used correctly, pebbles and gravel can help to prevent weeds in your garden – making them both a practical and attractive answer to your landscaping requirements.
Ask us for expert garden design advice
The team at Perth Landscaping has many years of experience in garden design and landscaping. We take pride in our attention to detail – you won't catch us taking short cuts! Trust us to get the job done right; if you have a Perth gravel project coming up, take a look through our process page to find out how we can add this service to your landscape design or contact us here.
Fill the below form or call us on (08) 7078 7616
Need high-quality, professional landscaping work?