Water Bore Solutions in Perth
Save substantially on your water bills. Reach out to us for professional water bore installation, drilling and servicing in Perth.
For urgent repairs call 08 6263 4644 now
Servicing or installing your water bore systems
Every year water is becoming more expensive – with over 40% of household water used in the garden!
Perth Reticulation Experts offer a complete range of water bore services, including drilling, pump installation, pump maintenance, controllers and contractors, troubleshooting and servicing. Experts in water-wise irrigation systems, our technicians will evaluate your current reticulation and advise you on the right pump solution or best location for a new bore.
Our expert reticulation technicians can provide a start-to-finish service to ensure your water bore is reliable and saves you money on your irrigation. Give us a call today to request a free quote or schedule a site visit.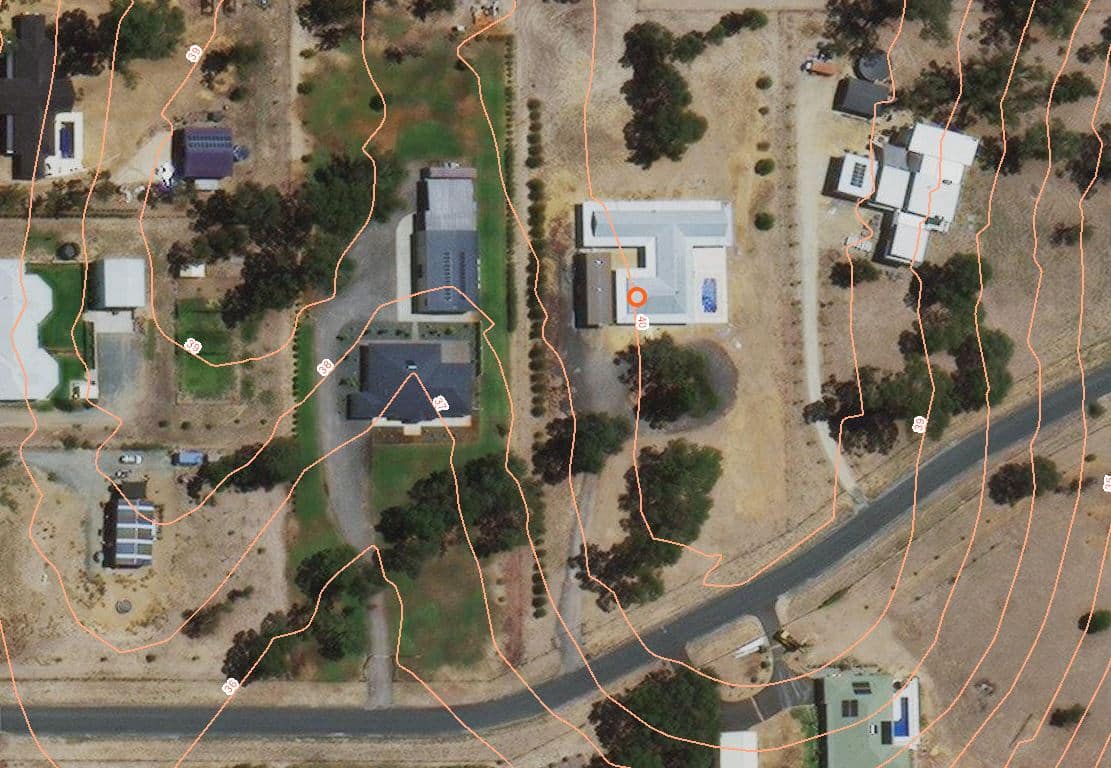 Water Bore Drilling
By having a water bore drilled, you can save substantially on your ongoing water bills. New bores can be easily connected to existing reticulation systems, ensuring your garden gets the water it needs.
Our technicians can test your irrigation and advise on the best location for your new bore – for both your garden and the appearance of your home.
Call us to arrange a free quote for new water bore installs.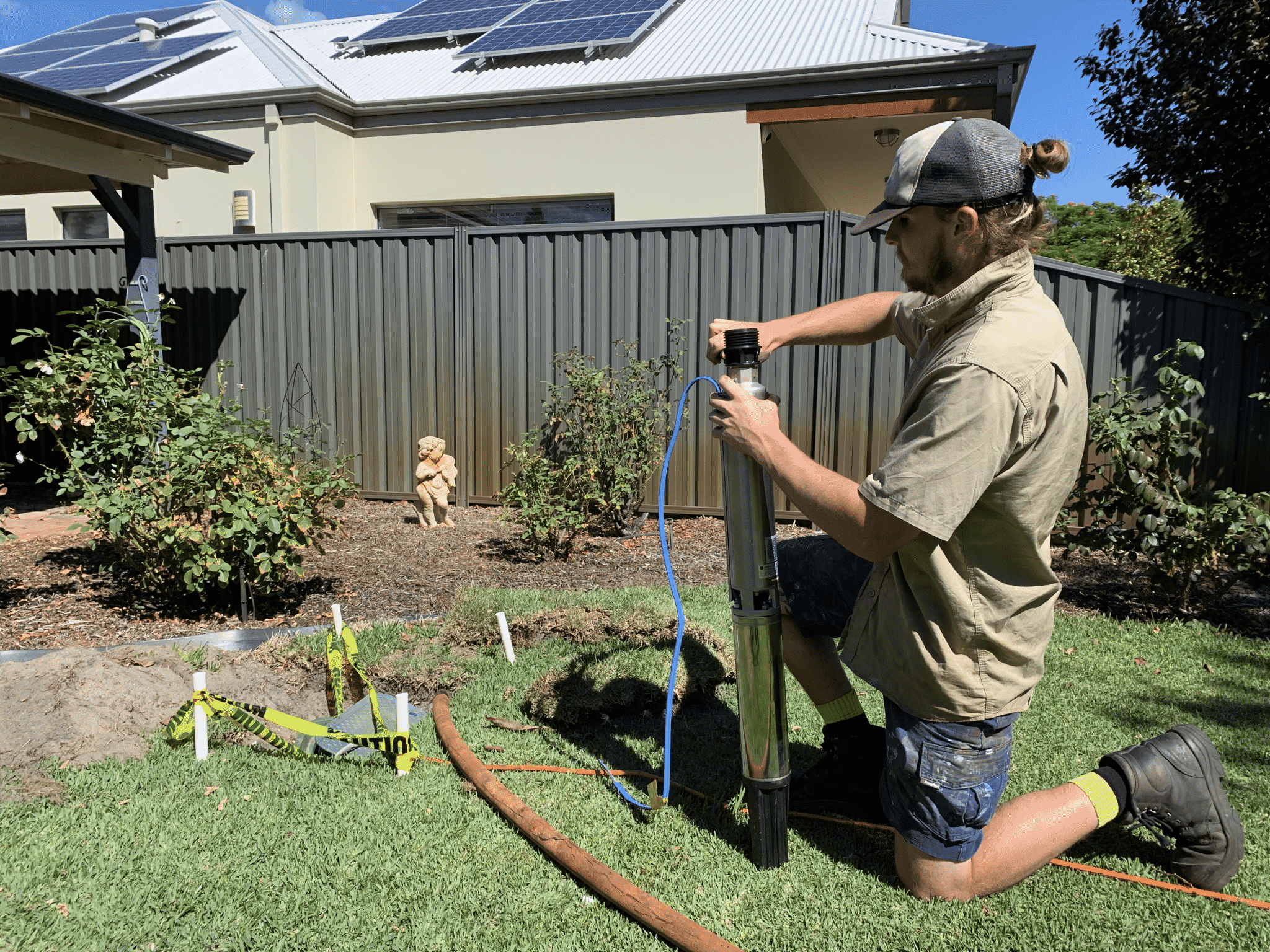 Pump Maintenance & Install
Submersible pumps provide the best value and results for your irrigation system. Our technicians can assess your current reticulation and watering needs, and advise on the right pump for your system. A quality pump is silent, extremely reliable and will save you money in the long run.
Talk to us today about a retic assessment and quote to install a new submersible pump system.
For a reliable system – you need the experts
Experienced Technicians | Fully Insured | Waterwise Solutions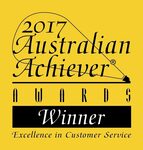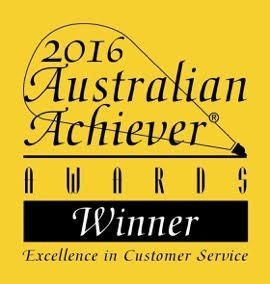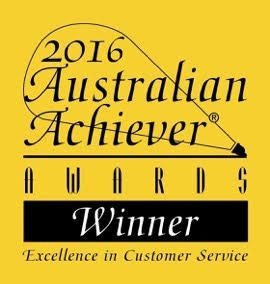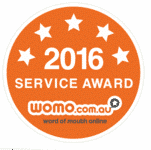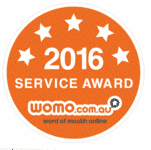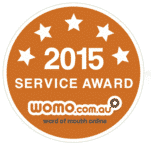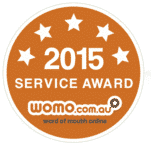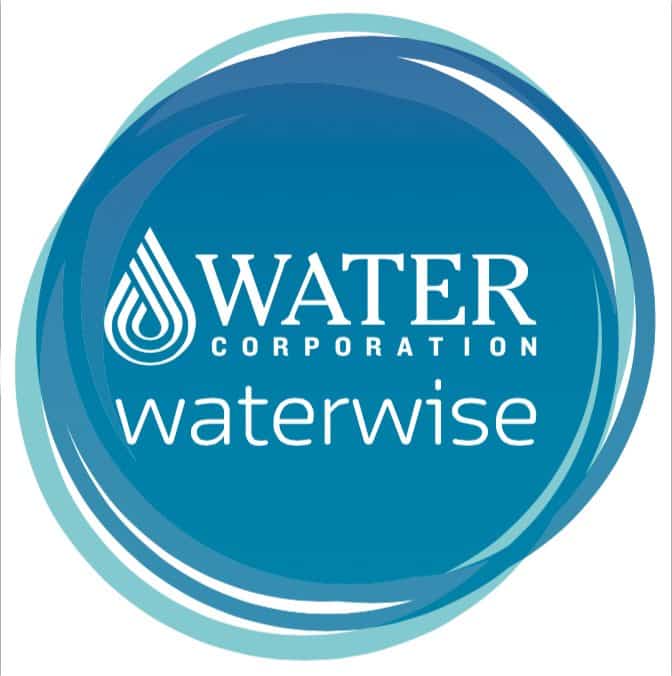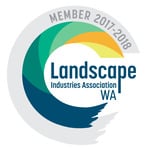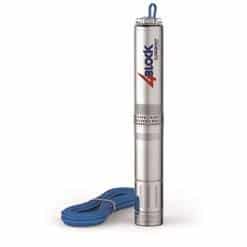 What is a Water Bore? 
Water bore drilling is a means of accessing our underground water supply (Aquifer). Around the Perth metro area, water bores are an asset to any home with an irrigation/reticulation system. Bore owners in the Perth metro area are also entitled to 1 extra day a week watering – giving you 3 watering days in total. 
Once your new water bore is drilled, we install a 'submersible' pump which operates below the ground, reliably pumping water to your reticulation system.  The cover of your new bore will sit either level with your lawn or garden, or we can ensure it is buried and hidden from view.  
Talk to us today about the right options when it comes to drilling and installing a water bore on your property.
Do you need water bore installation or maintenance?