Construction of Your Landscape Design
Now that you have the master plan for your perfect landscape design, it's time to begin the landscaping construction.
We know how daunting the thought of that can be; organising the right permits, hiring trustworthy contractors who will deliver the quality of work you want within the time you want it, sourcing the best materials and then getting them delivered at the right stages of your install… it's a big job.
We want you to have the gorgeous result you deserve – and not have to go bald to get it!
So, to save you pulling out your hair over this process, we offer a total landscaping construction project management and construction service, from start to finish.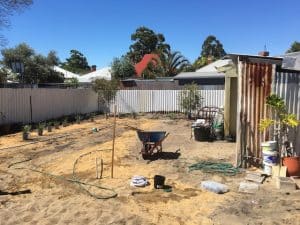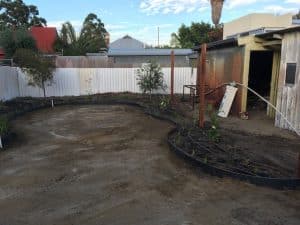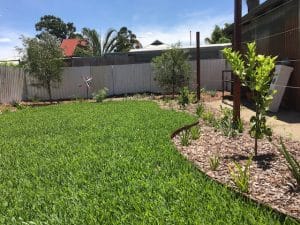 Our experienced landscape designer will oversee every step of your project.
From liaising with trusted contractors throughout each stage of your landscape construction, to sourcing all materials needed, they will be your one point of contact until the day your landscaping installation is completed and you can enjoy your stunning new outdoors.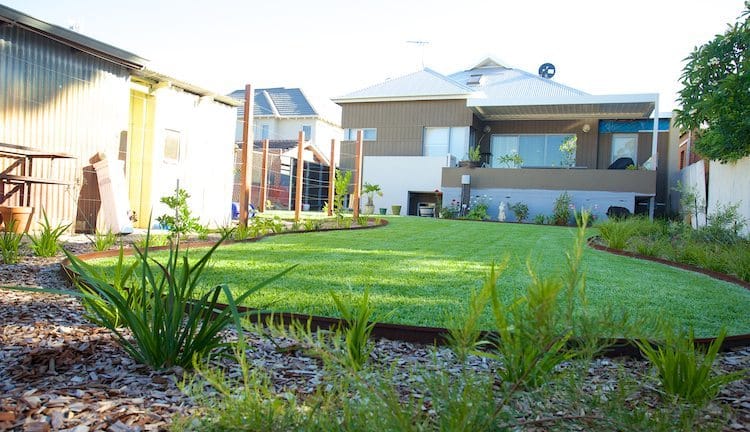 No searching for the right contractors and talking to 25 different tradies along the way, no communication issues and unexpected problems you need to get yet another expert in to solve; our landscape designer deals with it all and updates you with what you need to know, when you need to know it – it's that simple!
Our Landscaping Construction Management Services
Hiring of trusted contractors
Sourcing and delivery of all materials
Frequent updates
Personal oversight throughout the project
Problem-solving during install
Quality check of completed construction
We want what you want – a stunning outdoors you can be proud of for years to come.
Call now on (08) 7078 7616 and let our experienced, qualified and professional team take care of you and your landscaping construction.
Need high-quality, professional landscaping work?