Professional Plant Selection Services
Plant Selection For Your Garden In Perth
With so many varieties available, it can be difficult to select the right plants for your property. Colour, shape, density, and growth are just a few of the important criteria to be considered.
To achieve the best results, it's important that your shrubs, trees and flowers are selected and planted by someone with a green thumb and the know-how to go with it!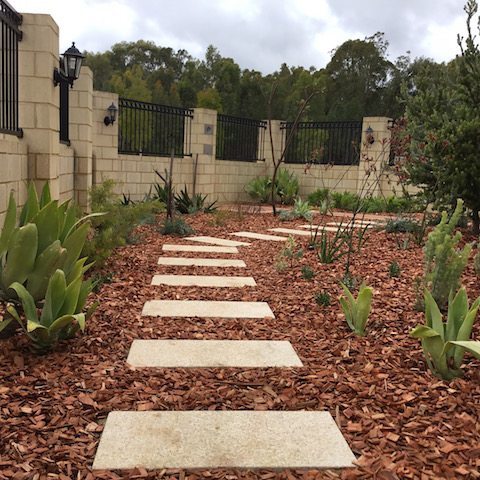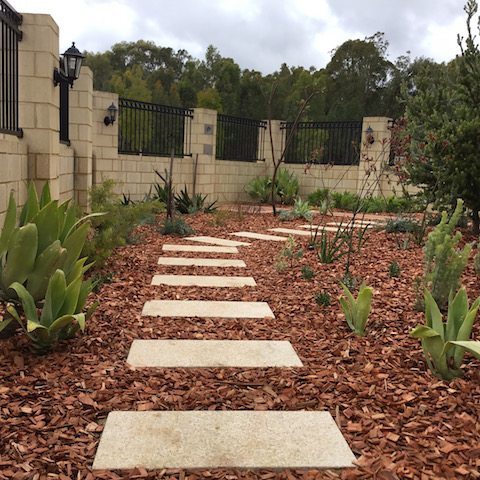 Our gardeners have years of experience in landscaping, and will help you make the best choices when it comes to plant selection for your garden. Dedicated to delivering professional, reliable services, you can trust us to ensure you achieve the garden design of your dreams.
Transform your property with a new garden design
Perth Landscaping offers a full range of landscaping services to commercial and residential clients. Whether you need garden renovations or a whole new garden design, we can deliver efficient services at an affordable price. Find how we can help you create your perfect garden design.
For expert garden inspiration, just contact us – we would be happy to help.
Need high-quality, professional landscaping work?