Synthetic and Natural Lawn Installation
Natural Lawn Installation in Perth
Properly cared for, and with the right irrigation system in place, natural grass will provide the best-looking result in a garden design- even in hot and sandy Perth.
Natural lawn gives a lush, vibrant look to your property, and we highly recommend using it within your garden design.
Common Perth varieties we work with are:
Palmetto and Sir Walter Buffalo

Wintergreen' Couch Cultivar 

Zoysia 'Empire'

Kikuyu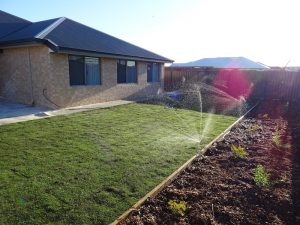 We are experienced with the installation and maintenance of natural lawns, and are able to assess your location, lifestyle and soil type to choose the right natural grass for your landscape.
Looking to add natural lawn to your property? 
Contact us here for your new lawn installation, or see how else our professional landscapers can help.
For more information, read our blog on choosing lawn for your landscaping project.
Artificial and Synthetic grass solutions in Perth 
If you don't want to go with natural grass for water-saving or maintenance reasons, modern synthetic turf has a natural, lush green look and is becoming an increasingly popular option with our clients.
Artificial grass can be the perfect low-maintenance solution. Say goodbye to lawn mowing, hedge trimming, watering and lawn maintenance! Just talk to us about the synthetic grass we have available – we would be happy to help you find the perfect solution for your home, property or apartment.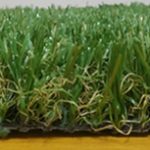 Beginning garden renovations? Contact us, your local landscapers
 Synthetic grass is just one of the many landscaping solutions we offer. Take a look through our process page to find out how we can add lawn installation to your next landscaping project, or contact us directly to enquire.
Need high-quality, professional landscaping work?