Initial Consultation for a Landscape Design
One of our designers will come to your home for a personal consult lasting around 1 hour. This is where they discuss all the details of what you are after in terms of your design. We ask that before your landscape designer arrives you gather anything you have been using for inspiration; pictures of designs you love, favourite holiday destinations, sketches you have made – anything that will help convey what you have in mind for your design.
Having the right documents on hand for your design consult is also very important – and saves you from needing to answer a lot of extra queries!
Documents needed:
Land Surveyors/Site Plan
Architect/Builders Plan
Title
Your designer will ask questions such as…
What is your budget?
What is your current lifestyle?

 

– do you spend lots of time outdoors, have kids or pets, entertain often, etc.
What 'big ideas' do you want to incorporate?

 

–a pool, deck or patio, vegetable garden, BBQ area, etc.
Do you need a low-maintenance design?

 

– this will influence plant and material selection.
Is there anything you want to keep/remove?
Do you have a particular style/theme you are wanting to achieve?– formal or informal, or theme – English garden, tropical, beach,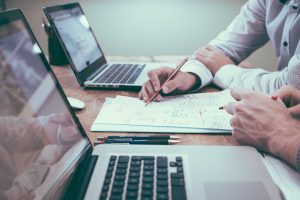 These enable our designer to clearly understand what you are after, and also offer their own ideas and suggestions to create a design you will love.
Our designer will assess your property during your design consult for size, soil types, watering systems or needs, location, sun-exposure and any existing structures or plants to either work into the design or remove. This way they can get a good idea of the potential in your space and make recommendations on how best to make the design you want to work with what your space has to offer.
We are also experienced in the legalities of commencing construction and installation on Perth properties and will be able to assist you in obtaining any permits needed to complete your project.
Read our blog post for more information on beginning the design process, or contact us to book in your consult.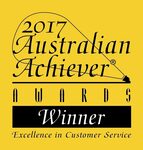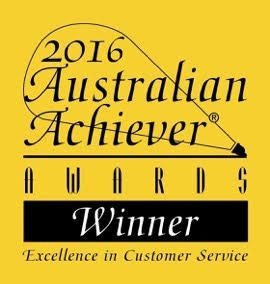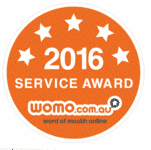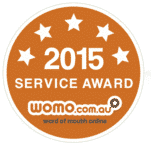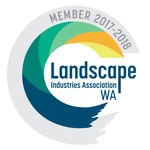 Need high-quality, professional landscaping work?