Conceptual Landscape Design
The concept plan is where your landscape designer turns your ideas and dreams into a tangible 'plan' or diagram, mapping out a basic version of your design to help you visualise what it will look like in reality.
Your exterior designer will create a simple sketch showing the layout of the different details of the landscape design; the deck, pool, garden beds, etc. and how they will come together within your property.
This conceptual plan takes into account the hard and soft-scaping used within the design, as well as the size, location, accessibility, views and focal points, everything you need to get a feel for the functionality and aesthetics of your final design.
This also helps the exterior designer show you what works and what doesn't from your ideas and discussions about your landscape design in the Initial Consult.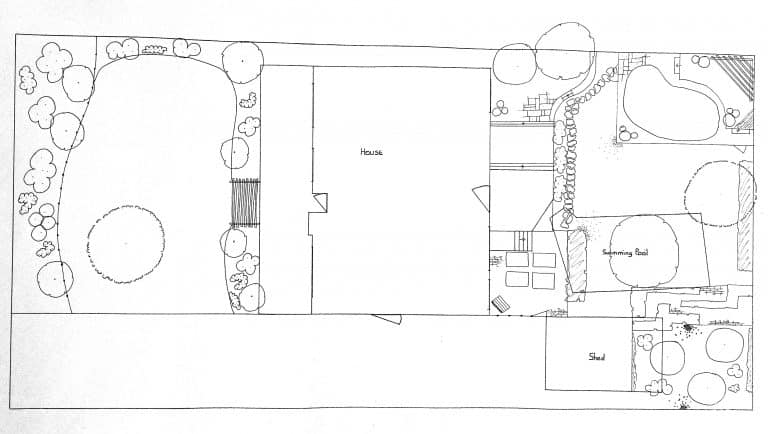 Your exterior designer will show you a few versions of the plan so you can see other design possibilities, such as a larger lawn but smaller entertaining area, maybe curving the walkway or garden beds instead of keeping them straight, and other small changes which might enhance your original design ideas.
Feel free to explore new ideas that might come when the concept plan is presented to you, once you have seen your ideas on paper, many things can change so take this chance to make any amends or ask any questions that arise.
This way, any issues that have arisen can be ironed out here before proceeding to the next step of drafting the master landscape design plan.
To book in an initial consult so we can get started on creating your perfect landscape design, get in touch with our team here.
Alternatively, click on the button below to leave your enquiry.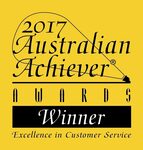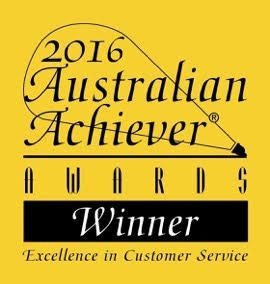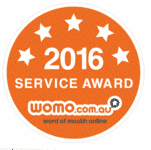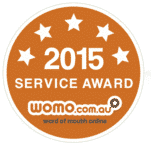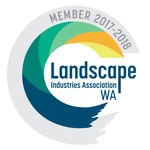 Need high-quality, professional landscaping work?