Professional Simple Landscaping Services in Perth
If you have a smaller, more simple landscaping job in mind, our team can help.
Think what you need is pretty straightforward?
We can get your simple landscapes sorted in no time.
At Perth Landscaping Experts, we specialize in designing Landscapes for Commercial and Residential properties.
We will provide you the most beautiful landscaping designs and make your garden look gorgeous all year round.
See what our satisfied customers are saying about us and our services below: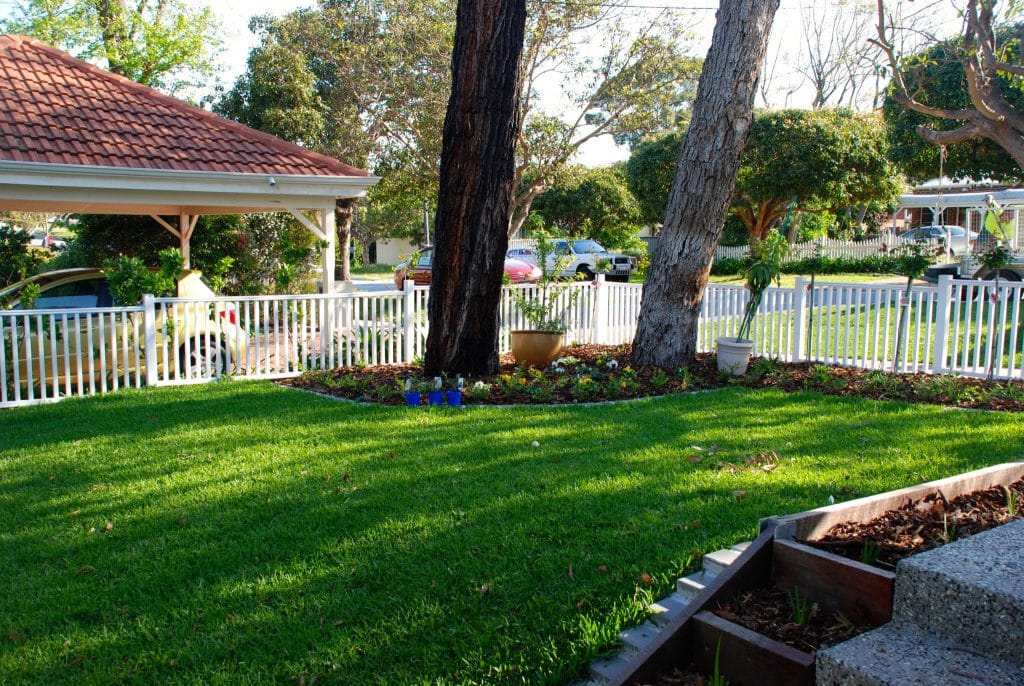 Here's how it works:
Initial phone consultation: One of our expert landscapers will call you to discuss your job and ask you a few simple questions. This call helps us understand if and how we can be of assistance to you.
Form submission: We then send you a landscaping form for you to fill in – once again so we have a better understanding of what you are after.
Budget estimate: Within 7 days of receiving your completed form, we then send through our estimated budget for your job.
From that point, if the estimate sounds right for you, we organise a site meeting to confirm the estimate and edit a quote. Upon acceptance of the quote we are usually able to commence a job within 4 weeks.
If this sounds like the service you are looking for, feel free to get in touch with us..
Think your job might be more complicated than this? You might be looking for a complex landscape design.
Need high-quality, professional landscaping work?