Professional Complex Landscaping Services in Perth
We understand that it can be hard to decide how to best use your space, and where to begin…
Wanting to transform your garden but not sure where to start?

Here's how we can help make your outdoors a place you and your family will be proud of and enjoy for years to come.
At Perth Landscaping Experts, we specialize in designing Landscapes for Commercial and Residential properties.
We will provide you the most beautiful landscaping designs and make your garden look gorgeous all year round.
See what our satisfied customers are saying about us and our services below: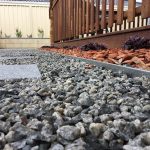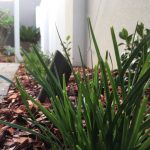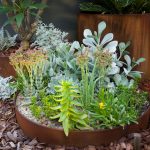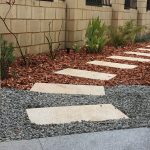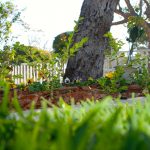 Complex Landscaping Process
Landscaping Consultation. One of our professional landscapers will come visit your property and listen to everything you have in mind; swimming pool installation, deck build, garden bed makeover, etc.
Then they will assess your property (analyse the soil type, the course of the sun etc.) and give their professional recommendation on how best to go about the design based on what you want and the potential of your property, as well as adding any suggestions they might have to really maximise the use of your space.
This way you can move forward on any construction with a clear idea of what you are after, and know that you will get what you want from the finished product!
Quote Report. Our landscaper will then create a detailed quote for you based on the above, which will include;
A full scope of work, we want you to know exactly what you will be getting and an approximate time frame
Plant selection and photographs
Materials proposed with pictures
Breakdown of the pricing on total work required
This makes it very easy for you to see exactly what you are getting, and we only use contractors and materials that we have used before and know are of the highest quality.
When it comes to landscaping, it makes sense to do it right the first time around. Then you know the work that is done will last!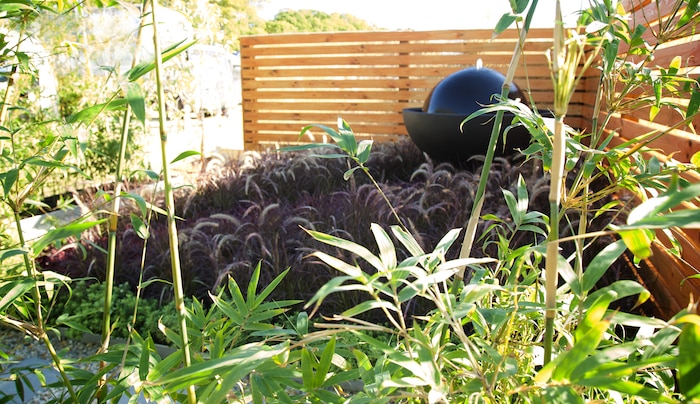 Quote Acceptance.
Once you have received your quote, are satisfied it contains everything you need and have signed off, you can relax and let us take over the management of the work for you.
We know that you don't want to be chasing contractors and constantly needing to supervise, double check and approve all the work being done. And without being a professional yourself, it's hard to know if a job has been done right or how to make the right calls when a problem arises.
That is why one of our professional and experienced landscapers will take care of all that so you only need to deal with one person – not 30! They will keep you updated throughout the process, make sure everything is running smoothly and be the only person you need to be in contact with until the job is completed.
We have made it as simple as possible for you – while we take care of the complex part!
Click on the button below and Fill up the form to get started.
Some of our completed projects…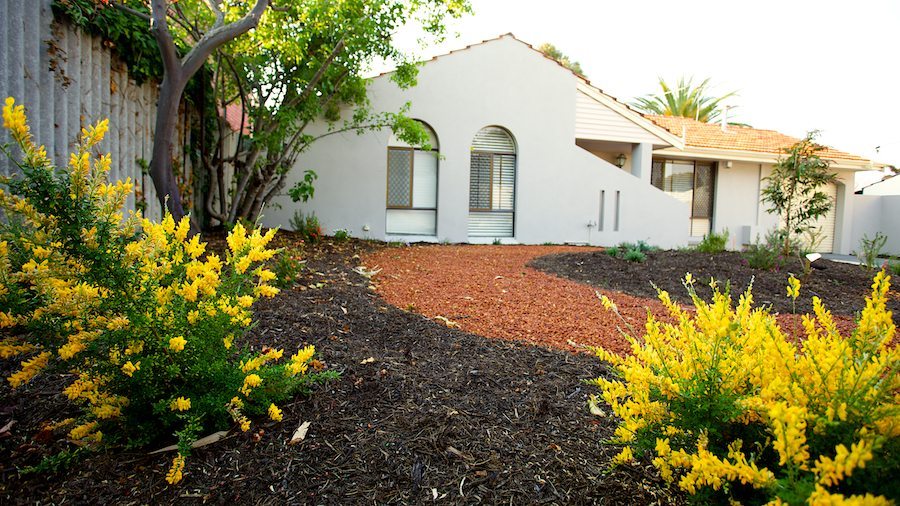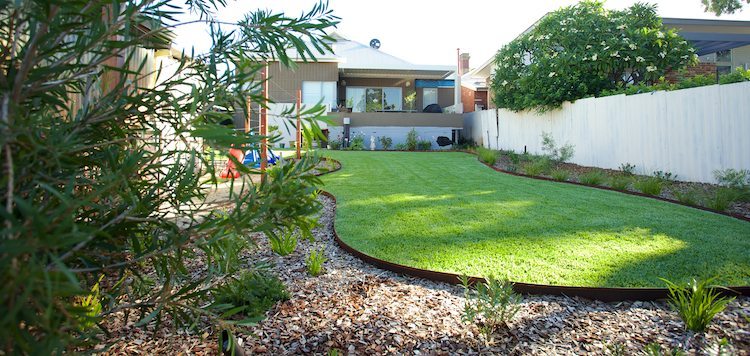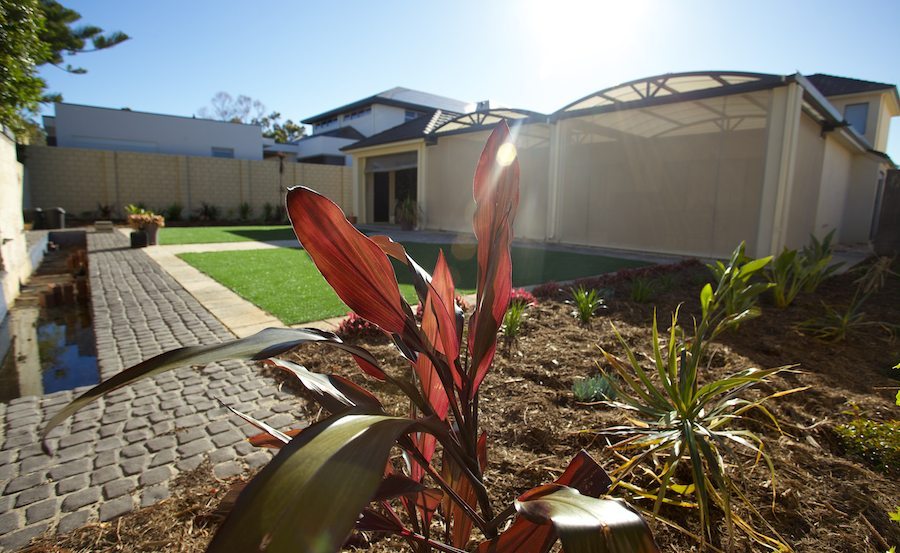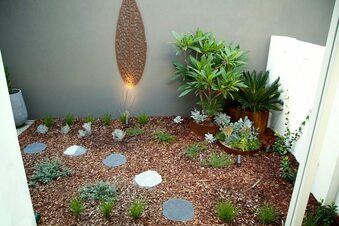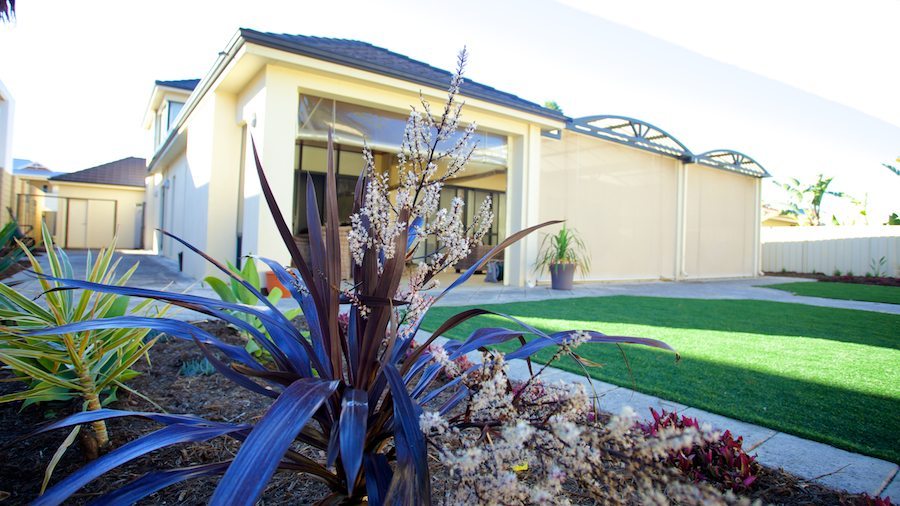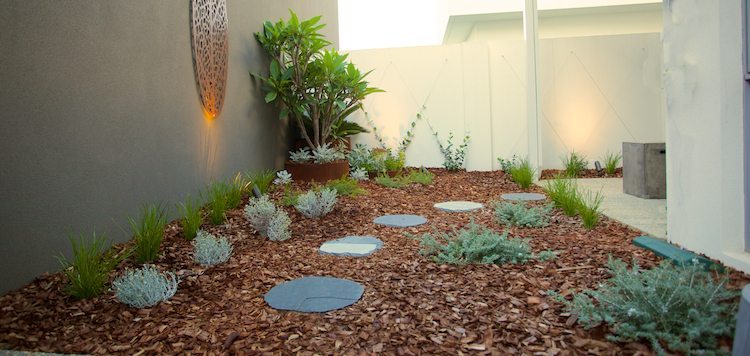 Need high-quality, professional landscaping work?